Afghanistan's population growing at an unprecedented rate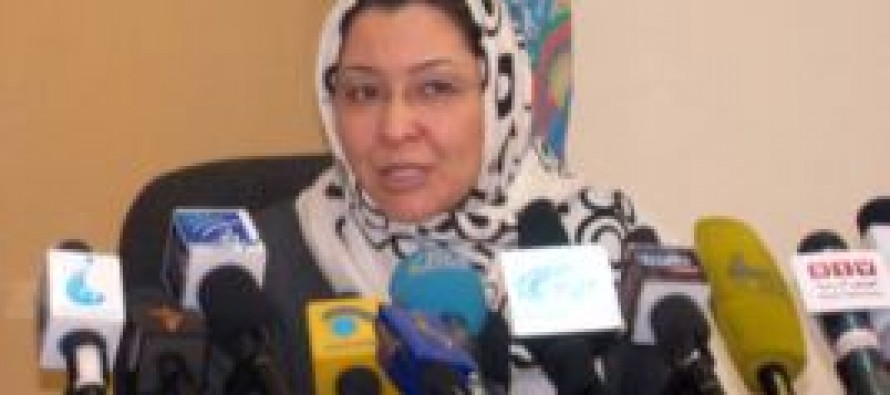 Ministry of Public Health has expressed their concerns about the unprecedented increasing population growth of Afghanistan.
The Ministry has projected Afghanistan's population to reach 60mn in the next 20 years.
Public Health Minister Dr. Suraya Dalil cited the high female fertility and lack of proper family planning arrangements as the main reasons for the high population growth rate.
"Population increase is a serious matter and beyond the scope of health and medicine. Every child that is born needs education, health services, social services, job and ultimately a life with dignity and honor. Therefore, population growth in the country is a serious matter, and it may have severe consequences on the social and economic development of the nation."
Minister Dalil warned if the population growth rate is not prevented, the country's human resources are reduced and future generations will be faced with many problems.
Meanwhile, the United Nations Population Fund released a new report on world population.
The report has underscored that Afghanistan's population is set to rise sharply.
The Fund's officials suggested creating a policy to regulate the population of Afghanistan in order to avoid the population growth issue.
---
---
Related Articles
The Municipality department has halted construction work on several building that were being built illegal and against required engineering standards.
Officials of Afghanistan Chamber of Commerce and Industries have announced that exports of Afghan products to European countries via air
The tribal elders and religious scholars in Khost province have found a new solution for the costly weddings in Afghanistan.