Afghanistan's postal services via Turkey to take 2 days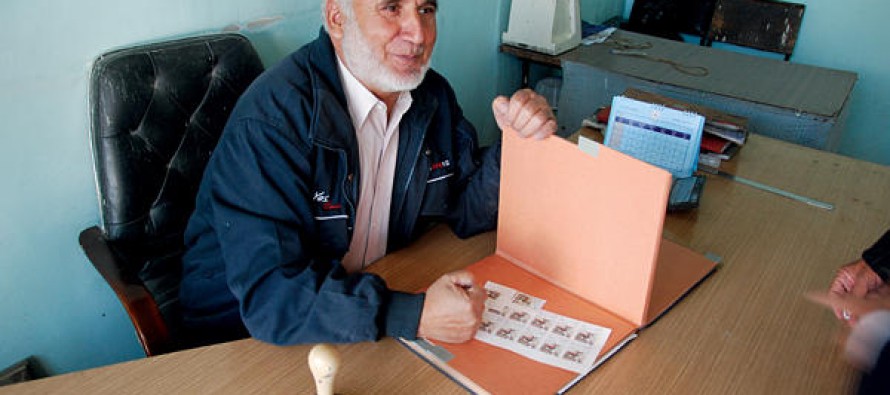 Following the signing of a Memorandum of Understanding (MoU) between Afghan Ministry of Communications and Information Technology and Turkey's Postal Services Directorate, Afghanistan's parcels to US and Europe are now being carried out via Turkey.
According to Communications and Information Technology Deputy Minister Wahabuddin Sadat, Afghanistan's parcels are transited much quicker than before, when  Afghanistan's parcels were posted via Pakistan to US and Europe and would take up to 20 days.
The process would now take two days, Sadat added.
As per the MoU, an Afghan transit center has been established in Istanbul, Turkey to help facilitate Afghanistan's postal services.
---
---
Related Articles
By Ahmad Masoud According to the World Health Organization (WHO), about 53,000 people contract tuberculosis (TB) every year in Afghanistan.
According to Pajhwok Afghan News (PAN), the Helmand Transport Department has reported a revenue increase of 44% during the current
Thirty Afghan traders will showcase the country's agricultural riches, ranging from saffron and pomegranates to apples and nuts, at a