Afghanistan's Qaraqul business booming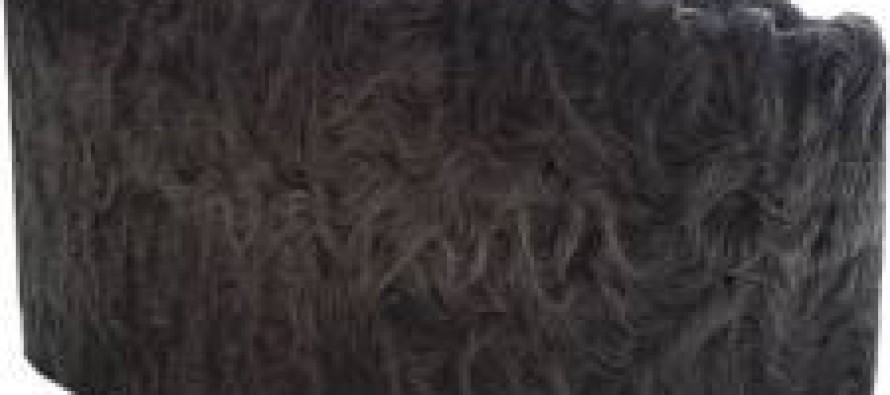 Afghan Ministry of Commerce & Industries (MoCI) have reported a 4% rise in Afghanistan's Qaraqul exports.
With about 45,000 pieces of Qaraqul hats exported this year, the figure is expected to increase further through the end of this year.
According to MoCI officials, regulations on the slaughtering of Qaraqul sheep in neighboring Uzbekistan have choked Qaraqul business there, as a result giving a chance for Afghanistan's Qaraqul business to boom.
Afghanistan has earned virtually USD 1.5mn from Qaraqul exports to various countries mainly the US, Russia and other European countries.
Qaraqul is the second symbol of Afghanistan's exports after the country's carpets.
Qaraqul Skin is used for making hats, particular Turkmen hats, footwear and coats, which have good market value in Asian countries. Before the civil war in Afghanistan, the government would earn revenue in millions from the skin exports.
The industry is flourished in northern provinces including Kunduz, Takhar, Faryab, Jawzjan, Balkh and Samangan.
---
---
Related Articles
At a gathering celebrating "Social Media Week", officials of Nai Supporting Open Media emphasized on promoting social media in Afghanistan.
Ten awardees received recognition for their social media use tonight in the historic Afghan Social Media Awards. The Afghan Social
A contract was signed for reconstructing a ten kilometers long road in Feyzabad District, Badakhshan that connects the villages Dashti