Afghanistan's renowned female entrepreneur starts taxi service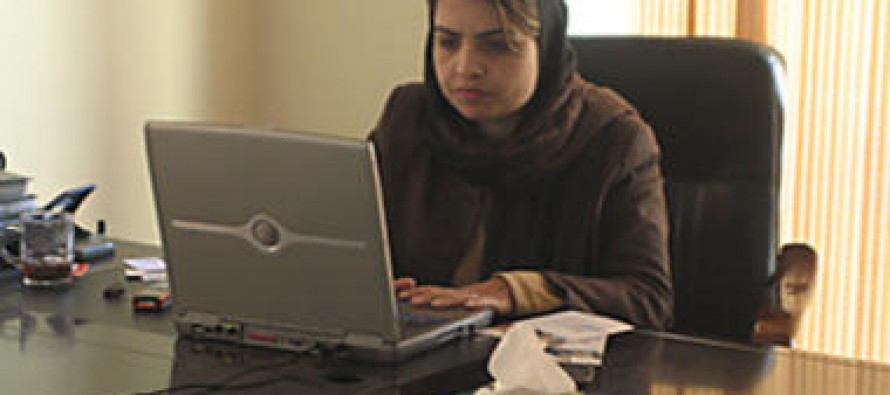 Kamela Sidiqi, Afghanistan's illustrious entrepreneur, has launched first centralized taxi service in the country.
Mimicking the more professional taxi service of the West, Kamela's new company aims to make taxi service in Afghanistan more professional and standard.
Currently, taxi services in the country lack a centralized body to report to and do not lack standards and proper fee charging procedure.
She began her new business with an initial investment of USD 150,000 used to buy six Chevrolet cars.
Her business currently targets organizations and would operate in Kabul only for the time being.
"We have a good plan and would soon expand to other parts of the country. We want our business to follow international standards," said Kamela.
Kamela began her first venture, a  tailoring business, during the time of the Taliban to support her family. Today, she is the architect of Kaweyan Business Development Services, a consulting firm she started in 2004 with only her computer and determination.
---
---
Related Articles
Afghan saffron once again wins the the number rank in the world for its taste among dozens of countries. The
The Afghan Ministry of Commerce and Industries has purchased 4,000 tons of gas from the Oil and Gas Union in
Hundreds of Bamiyani residents staged protest against power outages from 7pm to 9:30pm in the capital of central Bamyan province