Afghanistan's revenue up by 36% in the first six months of current fiscal year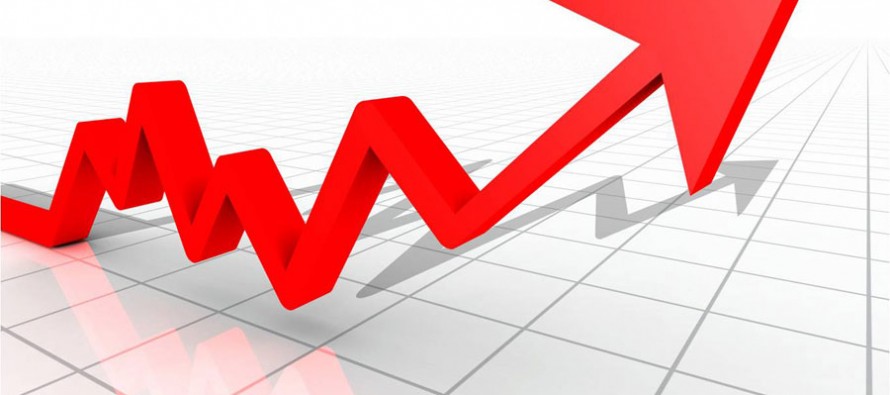 Afghan Finance Ministry has collected 31.5bn AFN through customs, 21bn AFN through taxes and 17.5bn through non-tax revenues in the past six months.
According to the officials, this year's revenue has amounted to over 70bn AFN, compared to last year's 52bn AFN.
"The hike in revenue is not due to increase in taxes. There are three reasons behind the boost in revenue," said Ministry's spokesperson Ajmal Hamid Abdul Rahim.
He listed fight against corruption in the customs, appointment of experts in various departments and establishment of modern and computerized systems as the main reasons behind the increase healthcare of canada pharmacy in revenue.
Meanwhile, Integrity Watch Afghanistan believes  that billions of Afghanis still go to waste in customs department in the capital and in provinces due to endemic cialas corruption.
"The Afghan government has managed to garner more in revenues and has taken necessary measures to reduce viagra super active plus corruption. However, more needs to be done to curb corruption in order to collect more revenue through customs and other financial organs," said Said Akram Afzali, head of Integrity Watch Afghanistan.
It is worthwhile to mention that that the set target for this year's revenue is 132bn AFN; however, the current figures from the revenue indicate that the set target will be surpassed by the end of the year.
---
---
Related Articles
According to a statement from the presidential palace, Minister of Economy Abdul Hadi Arghandiwal was appointed as secretary to the
Deputy Minister of Public Health, Dr Abdul Basir Sarwar, and Mr. Andreas Glossner, Political Counselor at the German Embassy in
About 240 development projects have been executed in northern Takhar province in the districts of Farkhar, Wersj, Kalfagan, Rustaq, Chah