Afghanistan's revenue collection system computerized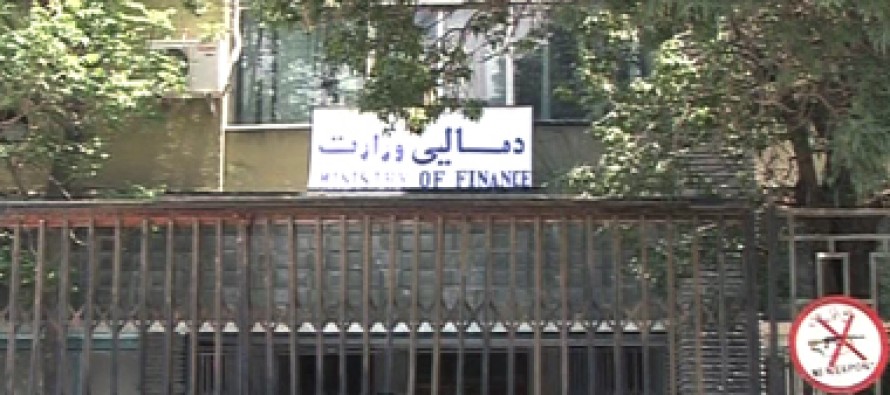 Afghanistan's Ministry of Finance (MoF) computerized the system for revenue collection of custom and revenue departments by signing a Memorandum of Understanding (MoU) with Afghanistan's Central Bank, Da Afghanistan Bank (DAB).
The system was activated on Saturday upon the signing of the MoU between Mia Gul Maqsood Sabit, secretary of custom and revenue departments, and Esa Khan Turab, deputy director of DAB.
This comes after years of criticism about the nation's manual revenue collection system that was marked with massive graft and bureaucracy.
With the new system, the revenue departments of the country are connected with the Central Bank.
Najibullah Wardak, director of the custom and revenue department, assured that MoF had plans various new measures to enhance the ministry's activities.
---
---
Related Articles
A power transmission line, with a capacity of 4.6MW, was officially inaugurated in Deh Sabz district of Kabul on Saturday.
A delegation of 13 teachers including four females pursuing their Master Degree studies under Swedish Committee for Afghanistan's Teachers Educators
Officials of the Agriculture department in Takhar have reported that onion yield was at its record high this year. According