Afghanistan's revenue collection system computerized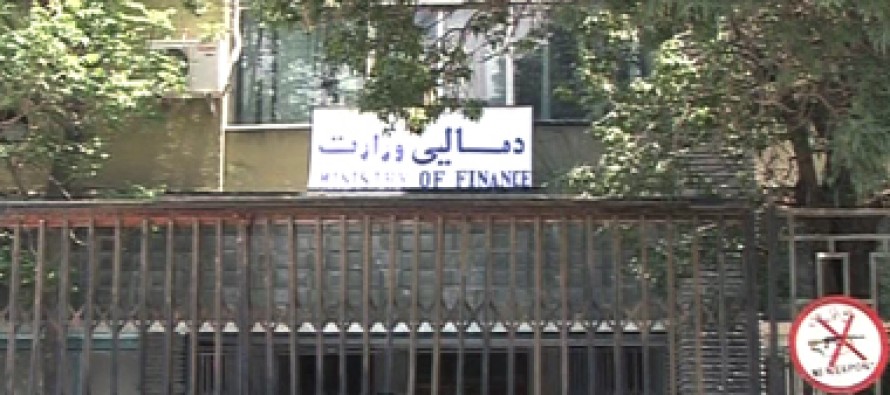 Afghanistan's Ministry of Finance (MoF) computerized the system for revenue collection of custom and revenue departments by signing a Memorandum of Understanding (MoU) with Afghanistan's Central buy fast propecia Bank, Da Afghanistan Bank (DAB).
The system was activated on Saturday upon the signing of the MoU between Mia Gul Maqsood Sabit, secretary of custom and revenue departments, and Esa Khan Turab, deputy director of DAB.
This comes after years of criticism about the nation's manual revenue collection system that was marked with massive graft and bureaucracy.
With the new system, the revenue departments buying levitra online usa of the country are connected with the Central Bank.
Najibullah Wardak, director of the custom and revenue department, assured that MoF had plans various new measures to enhance the ministry's activities.
---
---
Related Articles
The provincial head of Public Health said an oxygen production device has been activated in Sheikh Zahed University of Khost
The Afghan government will establish 12 agriculture products' processing and packaging centers in various provinces of Afghanistan at a total
Da Afghanistan Bank, Afghanistan's central bank, announced that a series of $32mn humanitarian cash aid package was delivered to Kabul.