Afghanistan's revenues from over-flight fees increased two-fold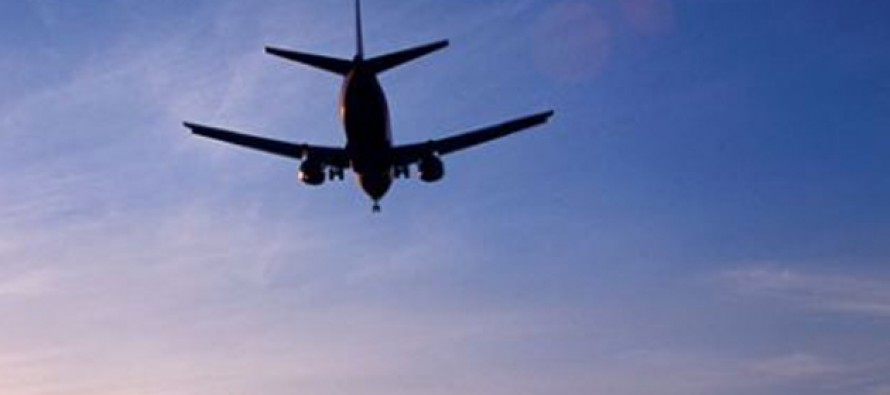 Afghanistan Ministry of Transport and Civil Aviation reported that with the installation of new equipments in 26 provinces, revenues generated from over-flight fees have doubled.
The new antennas and equipments, granted by Germany and Australia, are capable of determining the path for foreign flights and provision of emergency landings to planes.
"Now we are able to determine specific details of any plane that passes over Afghanistan's space territory. We can assign them their trajectory. Before the establishment of the new equipments, we had 200 flights weekly, now that number has amounted to 400 flights," said Nangialai Qulatwal, spokesperson to the Ministry of Transport and Civil Aviation.
According to the Ministry, Afghan government received USD 55-60mn in revenues from over-flight fees last year.
Previously it was reported that the revenues would be divided between ISAF and Afghan government. However, the Ministry said that all the revenues go straight to the national budget.
Meanwhile, economic experts are concerned about proper spending of the generated revenues.
"Afghanistan has witnessed millions and millions of revenues squandered. As long as an individual does not embrace transparency and unity, the world community cannot bring transparency in this country," said Taj Mohammad Akbar, Economics Professor at Kabul University.
Afghanistan's air traffic is controlled by the International Air Transport Association (IATA), who at the end of the year hands in the generated revenues from over-flight fees to the Afghan government.
---
---
Related Articles
The Italian military of the Transition Support Unit Center (TSU-C) and Afghan National army (ANA) have completed a joint operation
Addressing the National Procurement Conference in Kabul, Finance Minister Dr. Hazrat Omar Zakhilwal cited lack of transparency and interference as
From 8th to 11th of May, the Afghanistan Sustainable Energy Week (ASEW 2017) takes place in Kabul. The campaign, organized