Afghanistan's shortage of funds for the upcoming election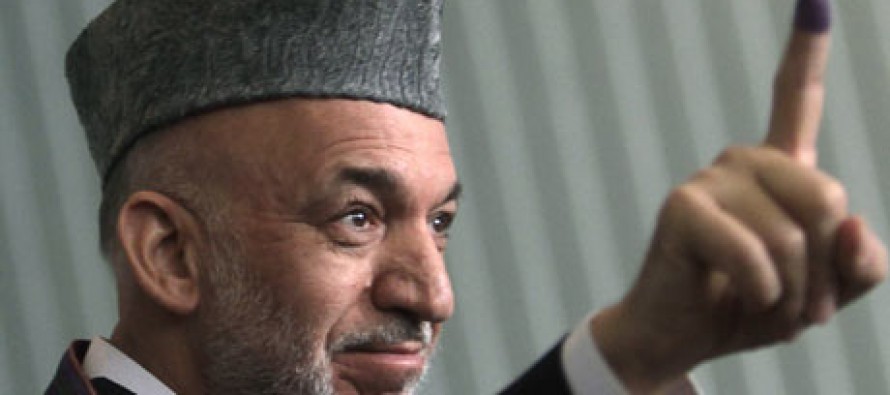 The Independent Election Commission (IEC) of Afghanistan has said its facing shortage of funds to prepare the voter's list for the upcoming elections.
This time both presidential and provincial elections would be held at the same time said the IEC Chairman Fazl Ahmad Manvi, adding the exact date of elections would be announced after a month.
Mr. Manvi said that the IEC body needed funds worth USD 80mn for the project. The international community had not provided the required amount despite repeated demands.
Meanwhile, the United Nations had said it would provide financial assistance as long as the election remained 100 percent transparent.
The US special envoy for Afghanistan, Jan Kubis told reporters in Kabul on Tuesday that they did not know how much funds were required for the Afghan elections.
"The international community wants transparent election in Afghanistan, and we hope the polls would be transparent and according the principles of democracy. We are ready to extend any kind of financial and technical assistance in this regard," he added.
To a query, he said the Afghan President Hamid Karzai had assured him the elections would be held on its own time.The IEC says the Afghan elections require about $230 million.
The Taliban, however, believe the previous and the upcoming elections are illegal.
They say free and transparent elections in the presence of tens of thousands of foreign troops were out of the question.
The IEC was also accused by some candidates of frauds in the last-held elections in the country.
---
---
Related Articles
According to the Pajhwok Afghan News, two schools reopened in the Panjwai district of southern Kandahar province. The schools were
The Afghan Interior Ministry has officially begun printing and distribution process of computerized passports. According to the officials, the new
Afghan Ministry of Agriculture, Irrigation and Livestock (MAIL)  received positive results from its pilot saffron cultivation program in central Bamyan