Afghanistan's unemployment rises from 25% to 27%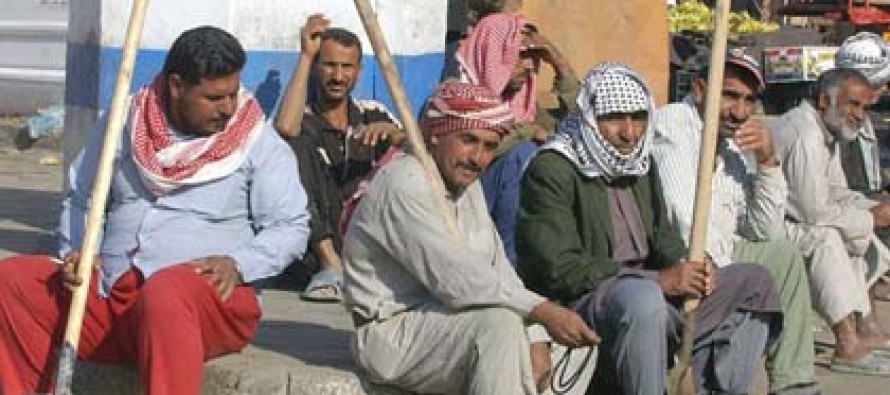 Unemployment in Afghanistan has gone up from 25% to 27%, according to the Ministry of Labor, Social Affairs, Martyrs and Disabled.
Minister Faizullah Zaki said the National Unity Government (NUG) has failed to fulfill its promise of creating sufficient jobs.
He added that more workers enter the job market every year and this adds to the unemployment.
Economic experts cite lack of major employment projects and insecurity as the main reasons behind the increasing unemployment.
According to the Workers Union in Afghanistan, around 400,000 new workers enter the job market annually.
The Union called on the government to address the unemployment issue.
---
---
Related Articles
The USAID University Support and Workforce Development Program (USWDP) held a job fair at Herat University on December 22nd to
President Mohammad Ashraf Ghani said local industry development was crucial to the country's economic progress and said his government was
The second day of the prosecution on the fall of Kabul Bank was launched on Saturday. Twenty-two people have been