Afghanistan's Wool Processing Factory's Foundation Laid in Badakhshan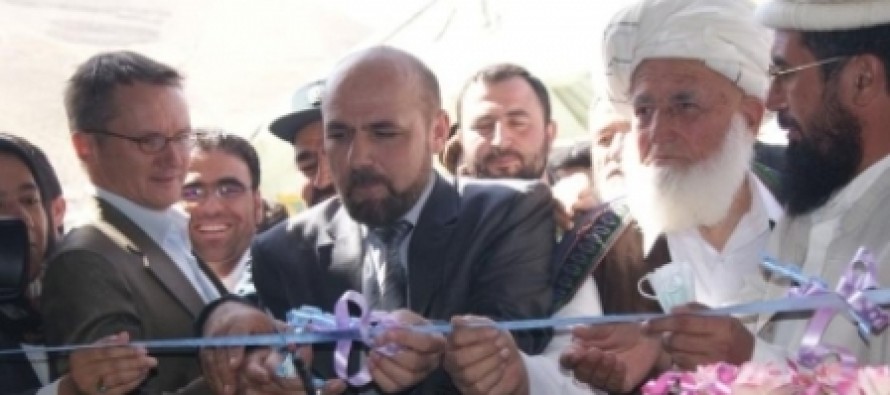 The groundwork for the first wool processing factory is laid in eastern province viagra in usa of Afghanistan.
Abdul Maroof, spokesperson to Badakhshan's governor, said the factory is built at a cost of USD 200,000 with financial collaboration from GTZ, Marsico Funds and Agha Khan Foundation.
The factory, employing 100 female workers and 20 male workers, has helped provided job opportunities to the cialis generica residents.
Molovi Naqi, one of the residents, said the factory is beneficial for the industrialization of Badakhshan province.
Badakhshan is one of the mountainous provinces viagra to sell of Afghanistan where people are deprived of technological and social services.
Afghanistan is the third country to produce wool. With the opening of this factory, the production of wool would exceed from before.
---
---
Related Articles
The second Forward Together: Women in Business regional trade fair opened today in Herat. The three-day event (March 7-9) coincides
Maskan.af is Afghanistan's first online real estate that is designed to help property buyers and sellers  and property dealers to
Afghanistan imports over 96% of its medicines from other countries, 60% of which comes from Pakistan. Medicine importers have blamed