Afghanistan's WTO membership in line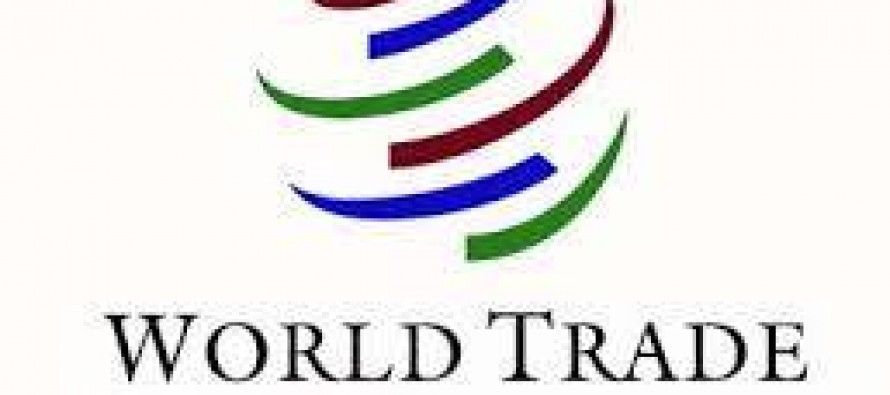 The World Trade Organization (WTO), consisting of 160 members, is in discussions with 10 countries to become members, including Kazakhstan and Afghanistan.
According to WTO Director General Roberto Azevedo, Kazakhstan's accession negotiation is on the brink of conclusion.
He added Afghanistan's accession is queued up for conclusion, as the final deal requires "appropriate signalling from Kabul", which had postponed a final meeting to seal the deal.
Afghanistan agreed on a draft deal in March of this year.
The membership is expected to bring economic opportunities to the country, enhance investment in the country and solve some of the major transit issues of Afghanistan.
Meanwhile, some economic pundits believe the membership would not be of any significance, as Afghanistan's production level is very low.
---
---
Related Articles
The Swedish International Development Agency (SIDA) has pledged USD 1 billion in aid to Afghanistan on Wednesday. Addressing a gathering
Saffron production in Afghanistan has increased by 17%, according to Afghan Ministry of Agriculture, Irrigation and Livestock (MAIL). Afghanistan has
The Afghan Ministry of Communications and Information Technology (MCIT) will activate one of the world's advanced technology system to ensure