Afghanistan's WTO membership in line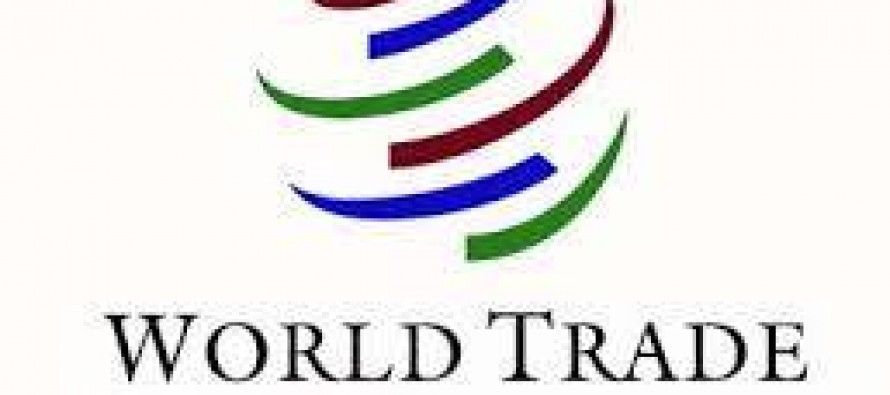 The World Trade Organization (WTO), consisting of 160 members, is in discussions with 10 countries to become members, including Kazakhstan and Afghanistan.
According to WTO Director General Roberto Azevedo, Kazakhstan's accession negotiation is on the brink of conclusion.
He added Afghanistan's accession is queued up for conclusion, as the final deal requires "appropriate signalling from Kabul", which had postponed a final meeting to seal the deal.
Afghanistan agreed on a draft deal in March of this year.
The membership is expected to bring economic opportunities to the country, enhance investment in the country and solve some of the major transit issues of Afghanistan.
Meanwhile, some economic pundits believe the membership would not be of any significance, as Afghanistan's production level is very low.
---
---
Related Articles
Turkish President Recep Tayiip Erdogan signed the strategic cooperation agreement with his Afghan counterpart Ashraf Ghani Ahmadzai at the Presidential
The Ministry of Counternarcotics has agreed to launch development projects at a cost of USD 2.4mn in central Maidan Wardak.
According to the Pajhwok Afghan News, the agriculture ministry is distributing saffron seeds to growers in 11 of districts in