Afghans busy hunting for gold in Takhar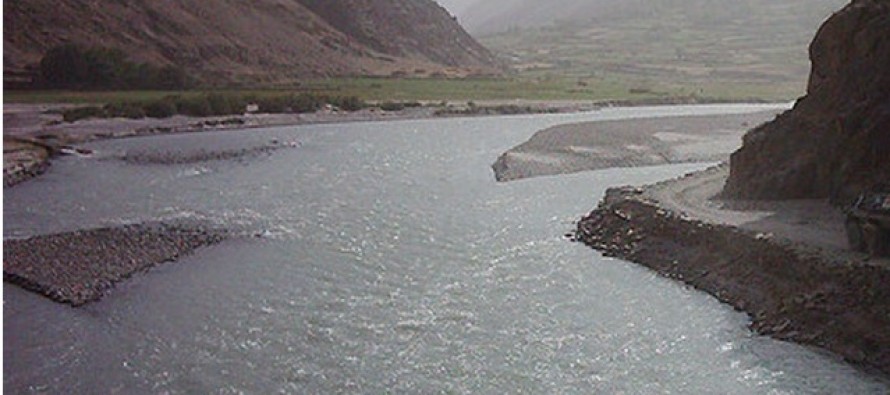 Residents in Taloqan capital city of northern Takhar province have been sifting and washing river sand in search of gold for decades.
The activity steps up in the winter when the water level falls in the river.
Individuals involved in the business earn 200-500 AFN daily. However, the jewelers who buy the gold from them sell it at much higher prices in the open market.
The lucrative business has attracted residents from other districts as well, including Farkhar and Kalafgan.
With 2kg of gold sold daily, the locals consider gold a good provincial revenue resource.
The non-professional excavation process, nonetheless, is a major blow to the mining industry in Afghanistan.
---
---
Related Articles
Higher Education's Minister Ubaidullah Ubaid inaugurated a new building on Ghazni University's campus. Costing 50mn AFN, the building is funded
Ministry of Information and Technology has undertaken programs aimed at enhancing capacities to ensure good governance through cellular phones. According
Afghanistan and Qatar signed a Memorandum of Understanding (MoU) on cooperation in the area of education on Wednesday. As per