Afghans fear an economic collapse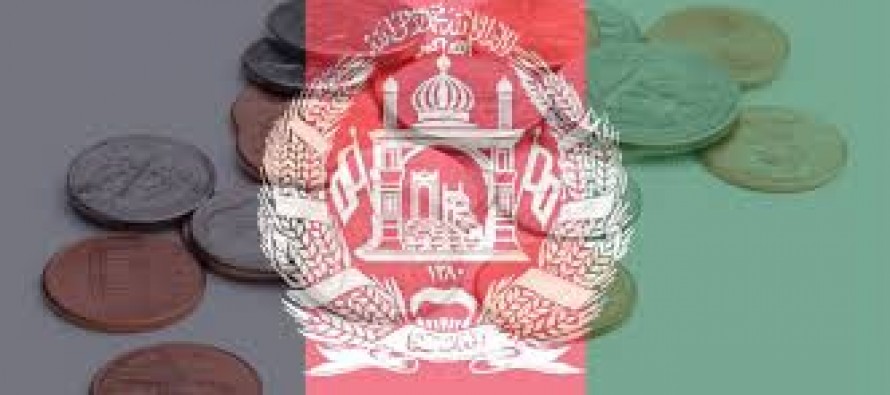 With the US spending boom coming to an end, many Afghans fear the economy would collapse.
The World Bank has predicted an economic growth of 3.2% for this year compared with the expanding rate by as much as 14 percent in the past decade.
The US has appropriated USD 103bn since 2002 for reconstruction of Afghanistan and has pledged that American aid would flow into Afghanistan for years to come.
The apprehension about security, exacerbated by President Obama's announcement that US troops will leave for good by the end of 2016 and the current elections in Afghanistan, have also caused businesses to shut down or move assets abroad.
The hope for Afghan economy's revival is contingent on security and the country's ability to curb corruption and graft.
The mineral sector is believed to be the key sector to enable the country to stand on its feet; however, poor security situation and lack of major infrastructure only impede the growth of the mineral sector.
Some have attributed the current economic situation to what economists call "Dutch Disease".
Afghanistan is suffering from what is called the "Dutch Disease" due to the excessive influx of aid.
Afghanistan has witnessed a non-precedent increase in its real exchange rate as a result of the aid flows. According to a report by IMF, Afghani currency is overvalued by about 20% relative to where it would be with reduced aid flows. As a result, other sectors of the economy, mainly agriculture, have become less competitive and are lagging behind. Therefore, Afghanistan is seen to be struggling with maintaining its economic growth as foreign aid is winding down. Other economic sectors of the country have failed to show any sign of hope for economic stability.
Its second effect has been on governance. Too much aid flow into a country with weak institutions has only further fed corruption. US and foreign contractors have reportedly poured money into a limited number of Afghan powerbrokers. Accountability and transparency of these contracts was hardly ensured, and oversight was absent. Several reports by SIGAR that have called on the US government for accountability have gone unaddressed.
While negative perceptions about the country's economy continue, many Afghans remain optimistic about the outcome of the run-off elections, paving the way for Afghanistan's first democratic transfer of power after 13-year rule by Hamid Karzai backed by the US government.
---
---
Related Articles
A number of Kabul residents said people must participate in keeping the city clean by assisting the municipality. "Cleanliness is
Samangan's Da Afghanistan Breshna Sherkat (DABS) and the Afghan-German Cooperation signed the contract for the construction of a power supply
At a gathering regarding women's social and economic lives at Camp Marmal in Balkh on Wednesday, Deputy Commander of Regional