Afghans from Herat being sent to Iran to work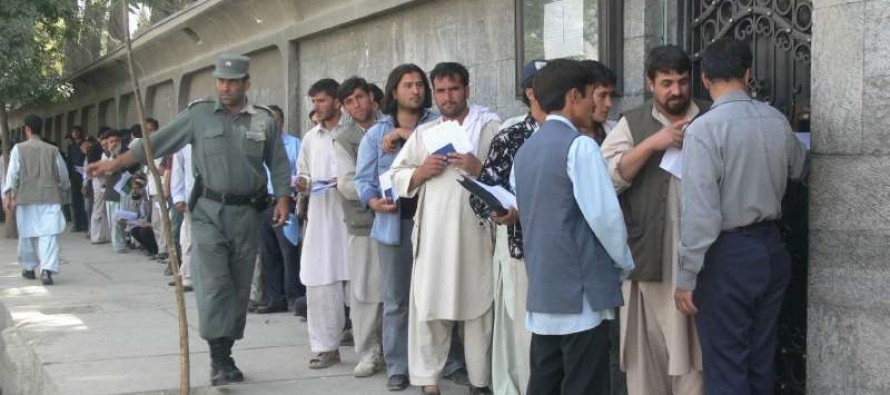 A commission has been assigned to provide visa facilities for 20,000 Afghans to work in neighboring Iran, an official from Herat said.
Governor Fazlullah Wahidi said the initiative was aimed at tackling unemployment and preventing illegal travel of Afghan youth to Iran.
This comes as the Iranian government expelled virtually 100,000 Afghans from Iran.
According to Pajhwok Afghan News (PAN), the commission would identify the "eligible" Afghans and those deported from Iran and would introduce on a daily basis about 100 Afghan workers to the Iranian consulate.
---
---
Related Articles
The Ministry of Agriculture, Irrigation and Livestock says that this year 350 fish farms have been built in 34 provinces
On April 21st, 2013 in the presence of Mr. Begzad, the Governor of Takhar Province, parliamentarians of Takhar province, Provincial
The World Bank's Board of Executive Directors today approved $120 million in grants for Afghanistan and discussed the 2017-2020 Country