Afghans part of the massive exodus to Europe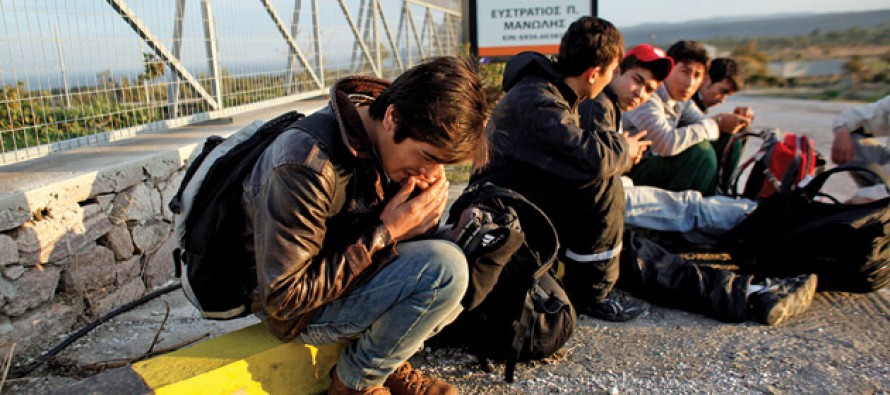 More and more Afghan youths are becoming part of the massive exodus to Europe, making them the third largest asylum seekers after conflict-ridden Syria and Iraq.
Majority of the Afghans have chosen Germany as their final destination after German Chancellor Angela Merkel announced that her country has opened its doors to asylum seekers, though she has specifically identified Syrian refugees as their priority.
Unemployment is the major reason behind the migration of Afghan youths to Europe.
Some embark on the risky journey to Europe via Iran, Pakistan and Turkey to escape the suicide attacks and violence in Afghanistan.
Some families have paid up to USD 25,000 per person to traffickers who will take them to Germany on a valid visa.
Around 13,000 Afghans leave daily for Europe in search for a better life there.
While the exact unemployment figure in Afghanistan is not clear, over 5 million Afghans are reportedly unemployed.
The high percentage of youth population in Afghanistan could be an important factor in development of the war-torn nation; however, not much has been done to provide jobs for these youths.
---
---
Related Articles
A transit agreement is due to be signed between Afghanistan, India and Iran. According to the Ministry of Foreign Affairs
Distribution of refined wheat seeds has kicked off in northeastern Badakhshan province in a bid to tackle poppy cultivation in
Speaking at a conference in Kabul on Tuesday, ACCI chief Mohamad Qurban Haqjo criticized the government for its failure to