Afghans to have their first ever electronic ID cards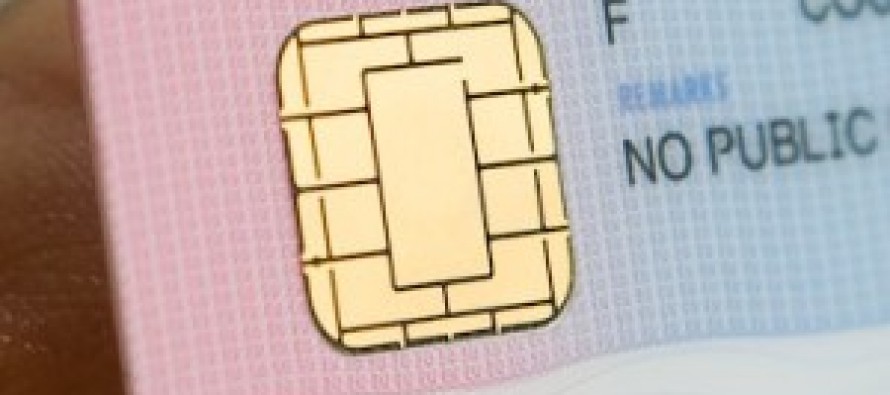 The Ministry of interior announced on Wednesday at a joint press conference with the Independent Election Commission (IEC) that they would begin issuing electronic ID cards to 6.5mn people before the election in 2014.
The purpose of the electronic ID cards is to ensure transparency in the voting process, as all voters would be legitimately registered.
The project, best discount cialis costing USD 100mn, is carried out jointly by the Ministry of Interior and the Ministry of Telecommunication and Information Technology.
According to the Deputy Interior Minister Gen. Abdul Rahman Rahman, 400 teams are appointed nationwide to manage the distribution of the cards.
Currently Afghan identity cards are issued on a piece of paper which can easily be forged.
According to reports a number of foreign nationals specifically from the neighboring countries have been given Afghan identity cards however Afghan officials say that act of forgery and distribution of identity cards to foreigners will be prevented once the distribution of electronic identity cards are implemented.
---
---
Related Articles
At today's Media Meeting, Afghan-German Cooperation and Mediothek in Kabul brought together experts from government, civil society, the media and
The Afghan Finance Ministry announced on Tuesday the names of two eligible buyers of the New Kabul Bank. The two
Pajhwok Afghan News Weekly Price Report-Gold prices increased, while the value of the local currency declined against the US dollar