Afghans to have their new computerized ID cards in 4 days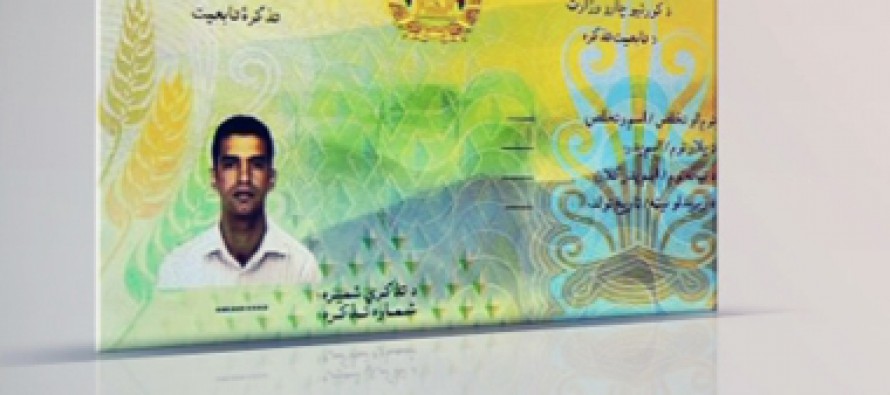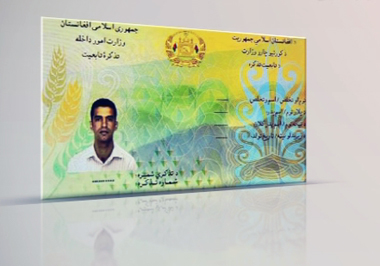 The Ministry of Interior and the Ministry of Communication and Information Technology will begin the distribution process of electronic ID cards on generic prescriptions propecia March 23rd.
An estimated 30mn Afghans will receive the new ID cards in the initial stages.
The national identity project contract was awarded to Grand Technology generic cialis online canada Resources (GTR), a local ICT company which has renowned foreign companies such as Hyundai It-South Korea, IRIS-Malaysia and entrust-North America as its partners.
The new National ID system will enable the government to establish a very accurate, up to date and effective database of the census of the country's population, their movement, and addresses, age categories and many more.  This in turn will enable the government to prepare very effective and efficient development plans as well as public services projects and simplify business and public processes and procedures, and by pharmacy mastercard levitra doing so remove the very complicated government procedures and tackle the issue of corruption.
---
---
Related Articles
The World Bank (WB) has pledged to donate USD 1.2mn to support Afghan micro-business with cooperation from Afghanistan's Ministry of
A contract worth USD 220mn was signed between the Asian Development Bank (ADB) and Afghan Finance Ministry on the development
Residents are infuriated by the endemic corruption in education department of Paktia. They alleged that presence of graft has prevented