Afghans turning to US dollar for major business deals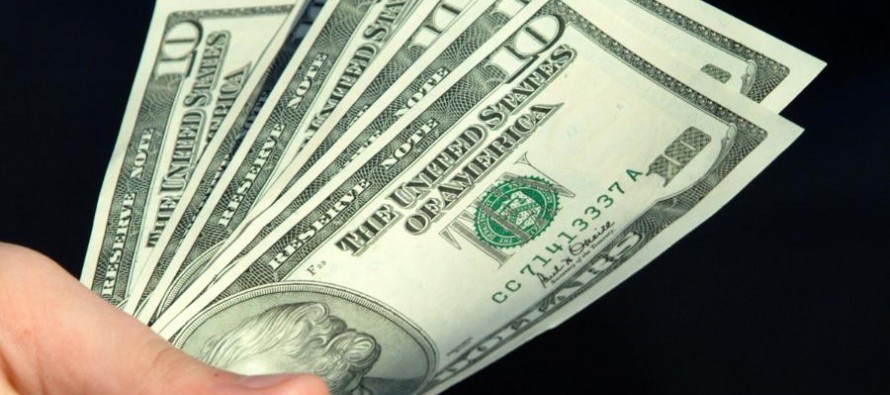 The use of US dollar is becoming more prevalent among Afghan businessmen as Afghani currency remains unstable.
Local businessmen find US dollar a more stable currency and use it in major deals including car deals, house purchases and land transactions.
The Afghani currency depreciated precipitously after withdrawal of foreign forces in 2014. The value of Afghani currency against one dollar fluctuated from 54.82 AFN in early 2014 to 68.35 AFN in July 2017.
The Central Bank allows businessmen to carry out their transactions in any currency they desire, government institutions must use Afghanis only.
According to reports, some government institutions use US dollar in most of their dealings, even in minor procurement such as furniture.
---
---
Related Articles
The U.S. Agency for International Development (USAID) sponsored the first Afghanistan National Young Innovators in Agriculture Competition, an activity aimed
Afghan Finance Minister Hazrat Omar Zakhilwal said 16 out of 17 commitments made at the Tokyo Conference have been implemented.
Finance Minister Hazrat Omar Zakhilwal discussed the policy draft on how to encourage investment with the Council of Ministers on