AFP sets up permanent fund account to help the only survivor of Ahmad Sardar's family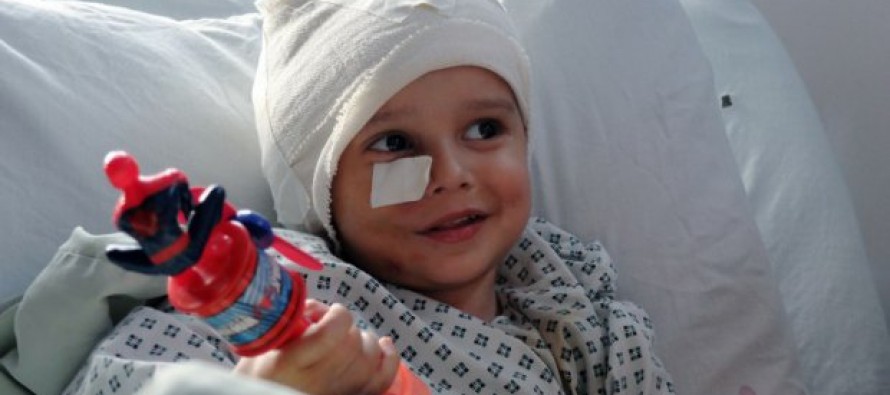 The Agence France Presse (AFP) is establishing a permanent fund to receive donations for Abuzar–the only member of Ahmad Sardar's family to survive the attack on Serena Hotel by four Taliban assassins.
Abuzar, Sardar's youngest child, has kindled in many a feeling of hope. His extended family are exploring options to help the child live a normal life after he is discharged from the hospital.
AFP is setting the permanent fund in a bid to help Abuzar build a new life. The contribution to Abuzar can be made via  PayPal (to open a free PayPal acccount, click here) in  to the address: Abuzarahmad.collect@gmail.com
---
---
Related Articles
The Taliban ordered to submit the cash found at the residence of Amrullah Saleh, the first Vice-President of the previous
The Embassy of Japan in Afghanistan announced its new contribution to two demining projects in Parwan, Kapisa and Nangarhar provinces.
Kabul residents are once again complaining about the food price inflation They are concerned that as the month of Ramadan