AFP sets up permanent fund account to help the only survivor of Ahmad Sardar's family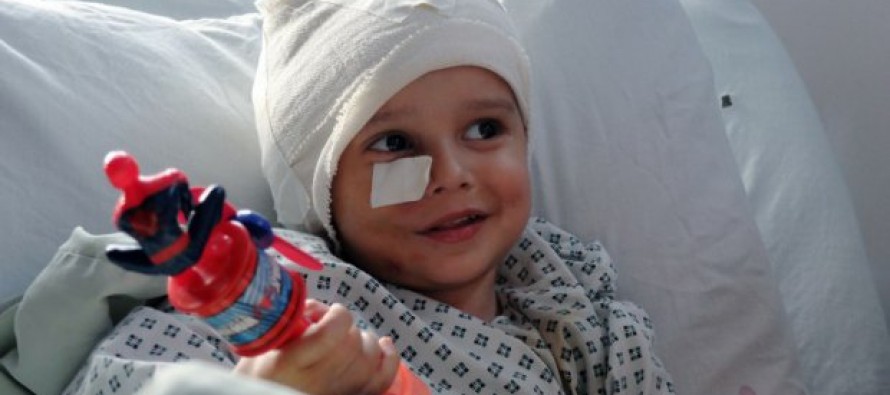 The Agence France Presse (AFP) is establishing a permanent fund to receive donations for Abuzar–the only member of Ahmad Sardar's family to survive the attack on Serena Hotel by four Taliban assassins.
Abuzar, Sardar's youngest child, has kindled in many a feeling of hope. His extended family are exploring options to help the child live a normal life after he is discharged from the hospital.
AFP is setting the permanent fund in a bid to help Abuzar build a new life. The contribution to Abuzar can be made via  PayPal (to open a free PayPal acccount, click here) in  to the address: Abuzarahmad.collect@gmail.com
---
---
Related Articles
According to the Asian Development Bank's latest report, Afghanistan's economic growth is reduced by 5.7% mainly caused by decline in
Supreme Foundation, a registered charitable trust established by the global supply chain solutions provider Supreme Group, has recently opened a
Wheat price has soared in Jawzjan province due to a decline in wheat yield due to lack of rains and