AFP sets up permanent fund account to help the only survivor of Ahmad Sardar's family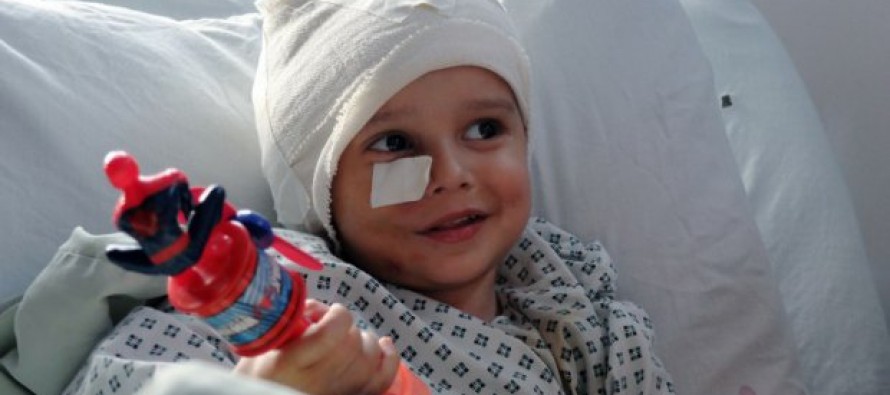 The Agence France Presse (AFP) is establishing a permanent fund to receive donations for Abuzar–the only member of Ahmad Sardar's family to survive the attack on Serena Hotel by four Taliban assassins.
Abuzar, Sardar's youngest child, has kindled in many a feeling of hope. His extended family are exploring options to help the child live a normal life after he is discharged from the hospital.
AFP is setting the permanent fund in a bid to help Abuzar build a new life. The contribution to Abuzar can be made via  PayPal (to open a free PayPal acccount, click here) in  to the address: Abuzarahmad.collect@gmail.com
---
---
Related Articles
Afghan Finance Ministry recorded 109bn AFN in 2014 revenue, while the target for revenue collection had been set 132bn AFN.
Kabul residents have expressed concerns over sub-standard medicines that are imported into the country. Citing lack of supervision and weak
Last week, heads of all provincial and regional offices of the Independent Administrative Reform and Civil Service Commission (IARCSC) met