Aga Khan Foundation donates facilities to vocational school of commerce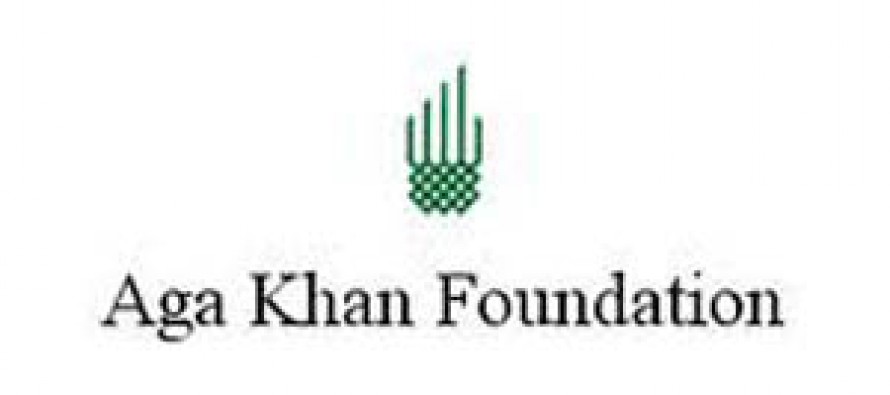 The Aga Khan Foundation has donated chairs, desks and other necessary items to the vocational school of commerce in the capital city of Baghlan, Pul-e-Khumri.
Director of the institute, Pashtana Naremgoi-Arash, thanked the Foundation for its support and called on other organization to assist in the development of the institute.
She cited lack of proper buildings and facilities for students as the main challenge to the fostering of education in the province.
According to the institute's officials, the institute consists of two main fields—administration and management and economics—and 5 teachers.
The institute started operating in 2012 under the framework of Education Department in Baghlan. About 70 students are currently enrolled in the institute. Students join high schools after completion of 9th grade in this institute.
Reported by Kamaluddin Koshan
---
---
Related Articles
King Amanullah Khan dreamed of modernizing Afghanistan. He was a self-described revolutionary but was forced into exile in 1929, with
Balkh province's Department of Education (DoE) officially celebrated the inauguration of two 16-classroom buildings for teacher training centres (TTCs) in
Officials of the High Peace Council in Baghlan announced the establishment of a cold storage room with a capacity of