AGO claims recovering over USD 480mn embezzled Kabul Bank money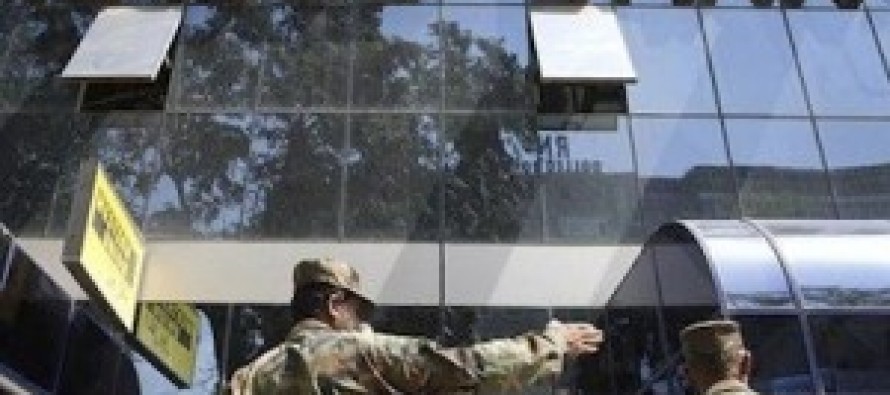 The Attorney General's Office (AGO) reported on Monday that over USD 480mn of the embezzled Kabul Bank money has been recovered.
Attorney General Noor Habib Jalal said 50 suspects in this connection had been detained by the police and search is on to arrest the remaining 177 suspects.
Last month, the Afghan government issued travel bans for 150 defaulters and froze their assets.
The Afghan government seized Kabul Bank in 2010 and bailed it out at $825mn to overcome the crisis that pushed Afghanistan's banking system to the brink of ruin.
President Ghani reopened the Kabul Bank case soon after taking oath and the Kabul Bank Clearance Committee was formed to expedite inquiry into the scandal.
The Kabul Bank scandal, known as the "Ponzi Scheme", involved transfer of about USD 900mn to 19 individuals and companies, including the Bank's shareholders and relatives of prominent Afghan politicians.
Of USD 987mn squandered money, the government says it has so far recovered $437 millions. Twenty-four defaulters have paid their debts until now.
---
---
Related Articles
Eng. Qasim Yousufi, Head of Chamber of Commerce and Industries in the east zone of the country, sees lack of
The Pajhwok Afghan News reports the reopening of 33 schools in Garamser district of Helmand province that were shut down
Improved seeds and fertilizer will be distributed to farmers in Pul-e-Alam, provincial capital of Logar province. Over 4,000 farmers all