Agriculture Education Center opens in Kabul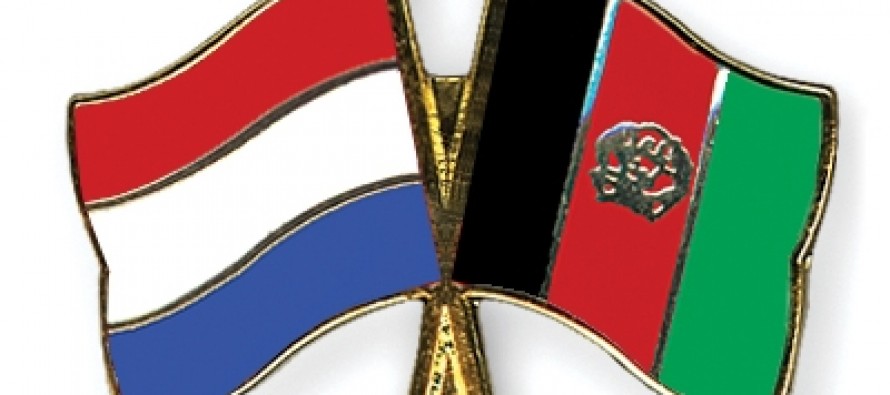 Funded by the Dutch government, the National Agriculture Education Center was inaugurated by the Minister of Education, Ghulam Farooq Wardak on Tuesday.
The Center would provide a highly professional group of teachers with up-to-date knowledge and skills relevant to farmers, traders and processors of agricultural products as well as consumers and would provide training to Afghan teachers.
The Dutch Wageningen University and Research (WUR) is the implementing partner of the program.
To repair and modernize the agricultural sector in war-torn Afghanistan, Wageningen UR Center for Development Innovation and partners are developing a modern curriculum for agricultural institutes and training new staff for a newly constructed teacher training college. You can learn how to trade binary options through this binary options brokers website from here.
The Afghan government sees agriculture as one of the main pillars for the country's economic development. Not just to fight poverty and hunger but also to improve the status and income of women, to provide alternatives to the cultivation of poppies and to generate export revenues.
---
---
Related Articles
A diesel factory on the Islam Qala highway of Herat has been discovered and sealed by Herat police for running
With the overall aim of generating international support for the Afghan reform process and ensuring continued international political and financial
The United States Agency for International Development (USAID), the Global Alliance for Improved Nutrition (GAIN), and the Ministry of Public