Agriculture Ministry provides loans to Afghan traders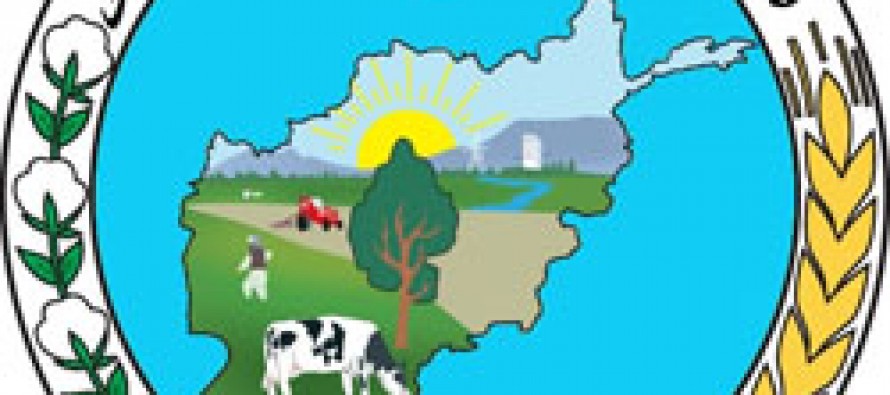 Afghan Minister of Agriculture, Irrigation and Livestock has promised to provide  loans to Afghan traders  engaged in agriculture business.
"The Ministry is ready to offer technical and financial support to the members of the private sector, who have invested and continue to invest in the agricultural sector of the economy," said Agriculture Minister Mohammad Asif Rahimi during his visit to the Salihi Brothers Agricultural Services Company.
Minister Rahimi added that traders would receive cash loans from the Ministry's development budget to promote agricultural investment.
According to Rahimi, the Ministry has so far provided more than USD 76 million in loans to more than 20,000 farmers and traders across the country.
Meanwhile, Salihi Brothers Chief revealed that his company has established 56 greenhouses, using the loans received from the Ministry.
---
---
Related Articles
US Deputy Ambassador Richard Hoagland and Additional Secretary Defense Rear Admiral Farrukh Ahmed signed the agreement on transit of cargo
Deep in the heart of Farah City, there is a place where children can be heard laughing and playing. Their
Dr Susan Nicholson: Organizational psychologist and partner at Mentors Psychology has -researched the ten things boss hate about employees: 1.