Agriculture Ministry touts the success of saffron in Nangarhar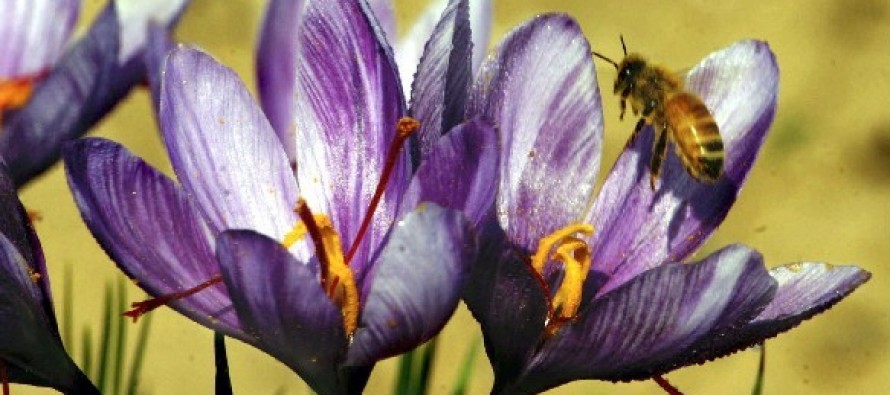 In a pilot program under the Ministry of Agriculture, some farmers in Nangarhar have switched from opium cultivation to saffron and have said that their income has more than doubled from the sale of spice.
Saffron is a well-known spice both regionally and internationally with prices ranging from USD 3,000 per kilogram to USD 6,000. Internationally, a kilo of saffron can reach as high as USD 8,000.
The famers have said that they stand to make US$1,200 from an acre of saffron, whereas previously they made about US$400 per acre of opium.
The Ministry of Agriculture is supporting efforts for farmers to switch from opium to other produce with a scheme that supplies farmers with up to 400 kilograms of saffron plant each. It says an acre of land has the capacity to yield up to 800 kilograms of the saffron plant.
The saffron pilot program is initiated in 14 districts of Nangarhar and has proved very successful, according to the ministry officials.
---
---
Related Articles
(UNAMA)-Drawing attention to Afghanistan's vast mineral resources, United Nations Secretary-General Ban Ki-moon said in a recent statement that the mineral
India has committed to provide annual financial assistance of US$ 1 million over a period of five years beginning 2015-16
Kandahar's industrial park now consists of 86 factories after 5 new factories were inaugurated on Thursday. Costing USD 1.5mn, the