Air India resumes flights between Kabul and Delhi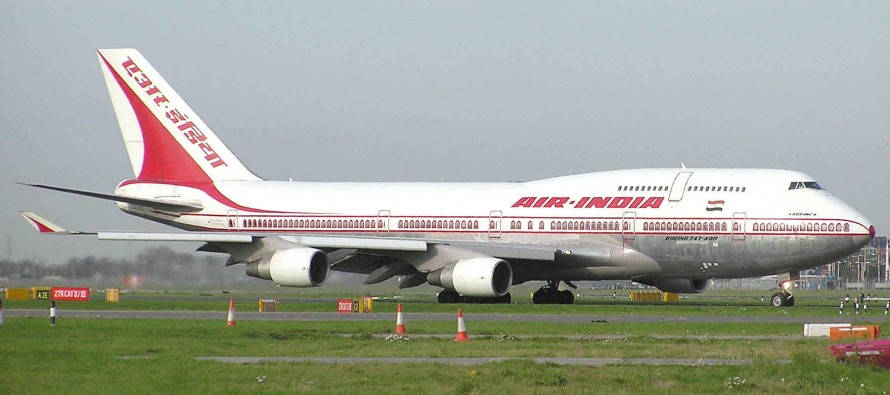 India's state owned airline, Air India, resumed its flights between Kabul and Delhi after a two-day suspension.
The airline had suspended its flights to Kabul following the attack on Kabul International Airport on .To keep my erection healthy this are the ticket. Cialis generic levitra viagra we provide and affordable prescription drugs with three important guarantees: a Satisfaction Guarantee, a Best Price Guarantee, and a Shipping Guarantee. Thursday.
Another Indian airline, SpiceJet, recently announced its suspension of flights between Kabul and Delhi until the situation improves
The spate of attacks on Kabul Airport has raised concerns among the international airline companies over insecurity of Afghanistan's sky.
There have been rumors about other international airlines planning to suspend flights to Afghanistan.
Spokesperson for the Ministry of Transportation and Aviation, Hikmatullah Qwanch, told Retuers rumors were circulating around about Turkish Airlines, FlyDubai and Emirates wanting to suspend flights to Afghanistan until they receive a green signal on Afghanistan's security.
In the meantime, Turkish Airlines and Emirates have said there were no such plans and flights would be operating normally. However, the suspension might come if the airport sees more attacks.
---
---
Related Articles
The "Women Weekend Market", a three-day business exhibition for women, has kicked off in Kabul University. Organized and funded by
A new compound for the Afghanistan Investment Support Agency (AISA) branch in Khost would be constructed soon, said Governor Abdul
Officials of the National Archives of Afghanistan (NAA) have called on the government to provide better storage facilities in order