AISA employees go on strike over salary suspension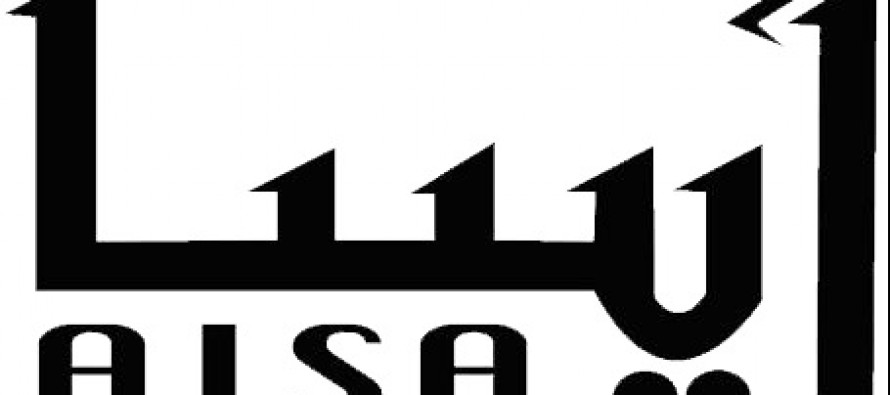 About 100 employees of the Afghanistan Investment Support Agency (AISA) went on strike over suspension of their salaries.
According to AISA staff, the process of AISA merger into the Ministry of Commerce and Industries (MoCI) has led to suspension of their salaries.
The AISA employees accused the ministry of leaving them out of the National Technical Assistance (NTA) system, which is a new salary scale process based on which employees are given standard salaries, and added that they had not received their salaries on a regular basis.
 They further added that the ministry had cut lunch and transport facilities of AISA employees.
Recently, AISA's license department had been transferred to MoCI and the employees were told they would work on ordinary government pay scale.
Meanwhile, MoCI spokesperson, Musafir Qawqandi said AISA employees' salaries would be given by the end of current solar year and said MoCI and Finance Ministry were working on a draft which would pave the way for hiring AISA workers through NTA process.
AISA had been an independent body since 2005 until President Mohammad Ashraf Ghani issued an order of integrating it into MoCI in April 2016.
Two proposals were brought to the table regarding the position of AISA in the government. The first proposal was put forward by AISA officials and called for recognizing the body as a budgetary unit. The second proposal was presented by the Ministry of Commerce and Industry, calling for AISA to be  merged into it. The High Economic Council approved the second proposal and assigned the Ministry to formulate a plan in this regard.
AISA began as an agency that provided licenses to companies wishing to invest in Afghanistan. AISA has now evolved into a pro-active institution in promoting and attracting investment to Afghanistan.
---
---
Related Articles
Nangarhar expects to supply 400 tons of honey to market this year which will generate a revenue of up to
The World Food Program (WFP) has distributed emergency food rations to some 1,600 people affected by flash floods in Guzargah-e-Nur
In a major step toward facilitating exports by air, the Afghan government inaugurated a One-Stop Shop (OSS) in the Hamid