AISA to seek amendments to investment law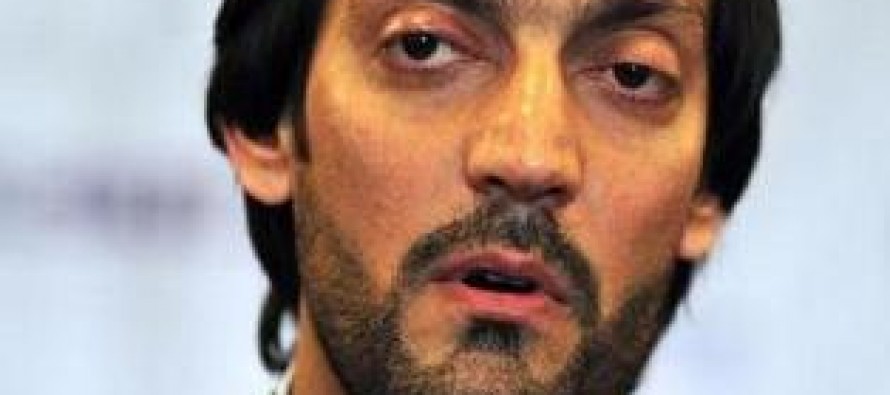 Chief of the Afghanistan Investment Support Agency (AISA), Mohammad Qurban Haqjo, said on Friday that AISA plans to seek amendments to the nation's investment law in an effort to revive investors' confidence and improve investment in the country.
"Our responsibility is not limited to the issuance of licenses for businesses. We must strive to provide the necessary cooperation and assistance to investors. There is need for amendments to the investment law to remove barriers to investment," said Haqjo.
He added that growth of investment was crucial to address the nation's unemployment.
Meanwhile, economic analysts called on the government to determine the priority areas for investment and support enterprises in those areas.
"AISA should pave the way for medium and small investments in the country," economic analyst Sayed Massoud told TOLOnews. "This organ needs to formulate extended programs to expand investments in the country."
---
---
Related Articles
The Integrity Watch Afghanistan (IWA) has launched Efshagar to allow citizens in Afghanistan to report and track corruption cases anonymously.
Through the UK funded business support program in Balkh, women like Raqiba, a mother of seven, are becoming successful entrepreneurs.
According to the Pajhwok Afghan News (PAN), a delegation of elders from the Qalandar District in Khost met with the