Alibaba To Donate Emergency Supplies to Afghanistan & Other South Asian Countries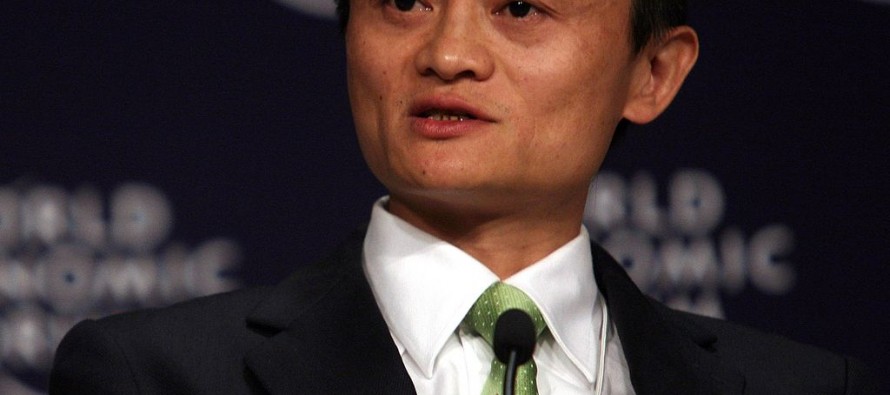 Chinese renowned company Alibaba will be donating emergency supplies to Afghanistan and nine other south Asian countries.
Founder of Alibaba and one of Asia's richest man, Jack Ma, has tweeted: "Go Asia! We will donate emergency supplies (1.8 million masks, 210,000 test kits, 36,000 protective suits, plus ventilators and thermometers) to Afghanistan, Bangladesh, Cambodia, Laos, Maldives, Mongolia, Myanmar, Nepal, Pakistan and Sri Lanka. Delivering fast is not easy, but we'll get it done!"
This comes soon after he announced he will donate 500,000 coronavirus testing kits and 1 million masks to the United States.
He also recently donated relief materials to areas in Japan, Korea, Italy, Iran and Spain.
---
---
Related Articles
Orphans completed six days of coaching in hygiene and health with a two-day excursion to nearby sites, all arranged by
Forty Afghan women finished a six-month internship program at 15 line departments in Taloqan, Takhar province. The program was aimed
The Integrity Watch Afghanistan (IWA) has launched Efshagar to allow citizens in Afghanistan to report and track corruption cases anonymously.