All properties of Kabul Bank must be sold in one month- President Hamid Karzai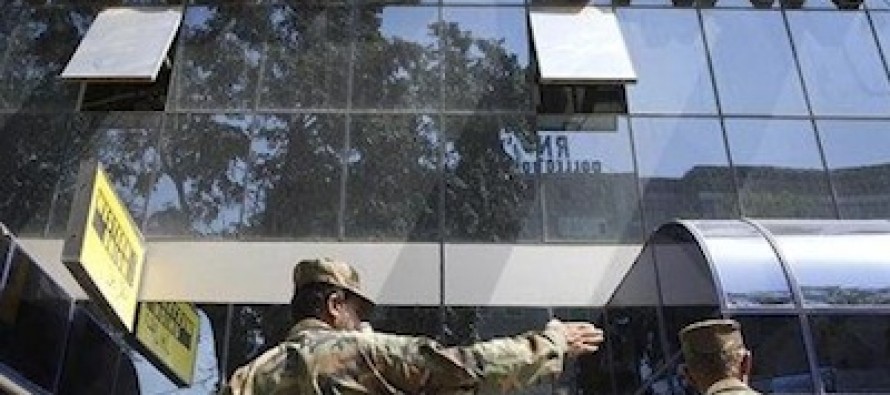 President Hamid Karzai has assigned the Kabul Bank's Receivership Department to sell all assets of Kabul Bank within a month.
A meeting, chaired by President Karzai, was held yesterday to examine the progress and attainment of Kabul Bank loans. The meeting was attended by the second vice president, Chief of Justice, Chief of Supreme Court, Minister of Finance, Minister of Commerce, Minister of Economy, the Attorney General, Chairman of the Central Bank and Chief of the Transition Commission.
President Karzai assigned the head of the Kabul Bank's Receivership Department in this meeting to sell Kabul Bank's properties inside and outside of Afghanistan within a month.
According to the sources, USD 138mn worth loans of Kabul have been retained in cash and USD 185mn in the form of properties. An amount of USD 529mn remains undisputed.
Ministry of Finance and the Central Bank are assigned to prepare a complete report of the loans that have been transferred out of the Kabul Bank.
The concerned authorities are requested to win cooperation of the countries that are recipient of the loans from the Kabul Bank and must pursue this issue in a serious effort to receive the money back.
The Ministry of Foreign Affairs and the Attorney General are given the responsibility to liaise with the US government and investigate the extradition case of Abdul Qadir Fitrat, one of the individuals accused of embezzlement, and finalize the subject matter.
Abdul Qadir Fitrat was previously working as the Chief of the Central Bank. Being a citizen of the US, he flew to the US and resigned from his position from there, after the Kabul Bank scandal started boiling up. The US government had previously rejected the request of his extradition.
---
---
Related Articles
According to officials of New Kabul project, implementation of a water supply project will be initiated in the coming year.
The Ministry of Education announced Thursday to reconstruct buildings and boundary walls for 56 schools in Maidan Wardak province. Costing
Gulf Air and Afghanistan's international carrier Safi Airways has signed a codeshare agreement Kabul-Bahrain route as of April 23, Gulf