Almond Production Up By 12.5% In Kunduz Province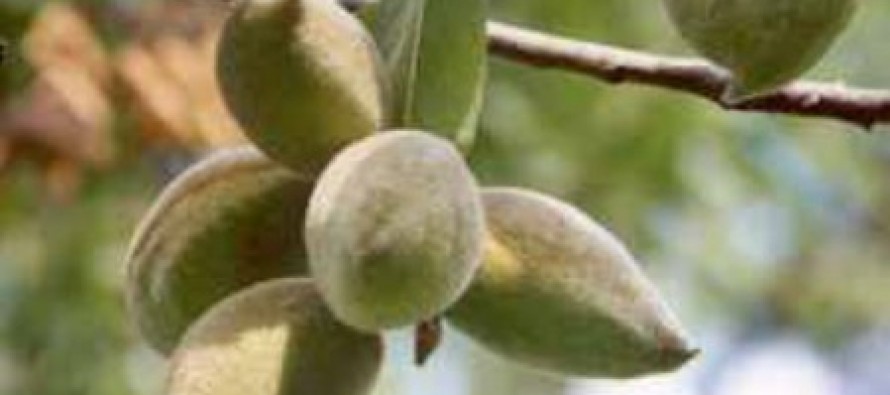 According to figures from the Ministry of Agriculture, Irrigation and Livestock (MAIL), almond production in Kunduz has increased by 12.5%.

This year's almond yield has reached 6,398.4 tons compared to last year's 5,687.5 tons.

"This year Kunduz has seen an unprecedented increase in almond production as a result of support from the government and better weather conditions," said Abdul Hadi Qarluq, head of the agriculture department in Kunduz.

He added that this year's almond production was collected from 6,560 hectares of land in the province.
---
---
Related Articles
The Afghan Ministry of Mines and Petroleum (MoMP) has recorded over 6 billion Afghanis in revenue this year, showing a
The USD 1bn contract for New Kabul City plan was signed between New Kabul City Independent Board and an international
Afghan Minister of Finance Hakimi, the U.S. Ambassador to Afghanistan P. Michael McKinley, and the USAID Mission Director William Hammink