Alokozay to invest USD 348mn in Kabul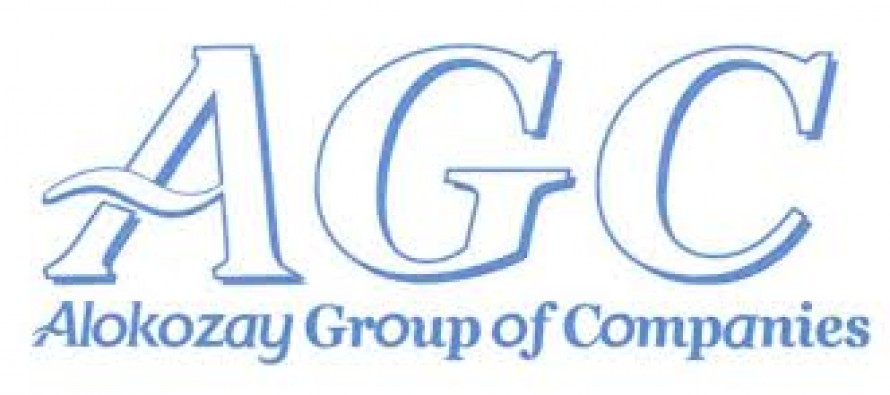 Alokozay Group of Companies has expressed interest in investing USD 348mn in Kabul city in the production of macaroni (pasta), tissue papers, biscuits, crispy chips and printing.
The Group of Companies had requested the government to provide them with 144 acres of land in order to be able to implement their investment plans.
The High Commission for Investment in Afghanistan has welcomed Alokozay's plan and called upon the Afghanistan Investment Support Agency (AISA) to take the necessary steps in presenting the Group's investment plan in the Council of Ministers meeting.
Led by the Minister of Commerce and Industries, the High Commission for Investment is composed of Economics Advisor to the President, Minister of Mines and Petroleum, Head of AISA, Deputy Ministers of Economy Ministry, Agriculture Ministry and Urban Development Affairs Ministry, Head of Afghanistan Chamber of Commerce and Industries, Deputy Head of Aviation Ministry and Deputy Head of the Industrialists Union.
According to AISA's spokesperson Rohullah Ahmadzai, the establishment of factories mentioned above would provide thousands of employment opportunities to the people of Afghanistan.
Currently, Alokozay Group of Companies produces non-alcoholic beverages in Kabul city, tea and tissue papers in Dubai City and cooking oil in Turkey.
According to AISA officials, Afghanistan has witnessed USD 11bn worth of investments in the past 13 years.
---
---
Related Articles
Eleven projects of the National Solidarity Program of the Ministry of Rural Rehabilitation and Development (MRRD/NSP) were recently completed in
Women's Affairs department in Herat inaugurated a 3-day exhibition showcasing women-made handicrafts and food items in Khadijatul Kubai women's bazaar
The Afghan Ministry of Commerce and Industries (MoCI) said on Wednesday that Pakistan has been trying to open illegal trade