American University of Afghanistan resumes classes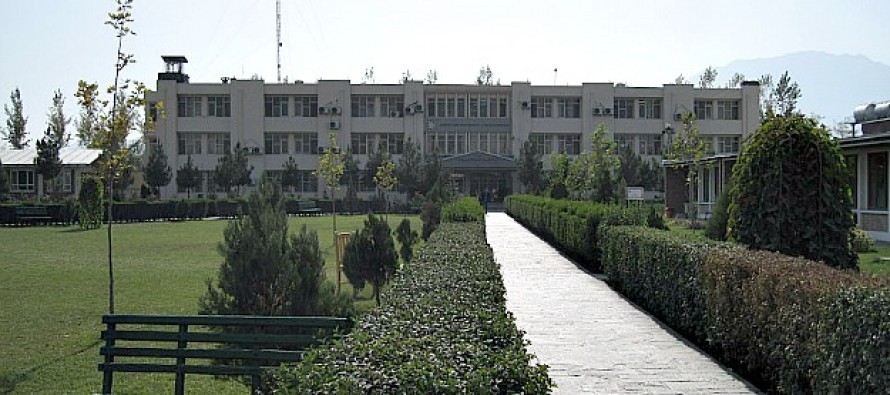 The American University of Afghanistan (AUAF) has resumed classes six months after the deadly attacks that left 12 people dead and dozens injured.
AUAF Acting Director David Sedney on Monday said the university will officially reopen on Tuesday with enhanced security measures.
The university's walls are twice as high as they were and guard towers are manned by heavily armed foreign guards.
The students who were injured in the attack said the enemies cannot prevent them from seeking education.
The university reopened today with students attending orientation courses and construction workers building new facilities.
According to Sedney, 75 new students have jointed the university this year, indicating a slightly higher enrollment compared to last year.
---
---
Related Articles
According to the Ministry of Labor, Social Affairs, Martyrs and Disabled (MoLSAMD), a growing number of Afghans are forced to
A plane of Pakistan International Airlines (PIA) traveling from Quetta, capital of Pakistan's Baluchistan province, landed at Kandahar Airport on
At a two-day workshop in Kabul, 40 experts discussed gender equality in the education system from a human rights perspective.