American University of Afghanistan starts courses in Nangarhar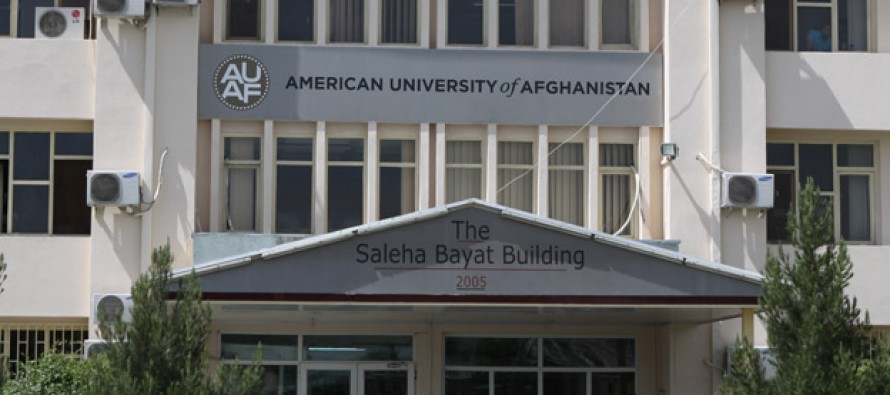 By Ahmadshah Ghanizada-The American University of Afghanistan (AUAF) will start courses in eastern buy cheap viagra internet Nangarhar province of Afghanistan in the near future.
According to the University officials, similar courses have already been launched in southern Kandahar and northern Balkh province of Afghanistan.
Dr. Michael Smith, President of the American University of Afghanistan (AUAF) quoted in a report by Voice of America (VOA) Dari said around 2000 students sample cialis from various parts of the country are currently studying in American University of Afghanistan.
Dr. Smith said the inexpensive levitra University is charging less fees and has kept the expenses at lower level, considering the weak economy of the Afghan youths.
He said around 70 percent of the students have viagra pills been enrolled to the American University through scholarships or they pay their fees from their salaries.
According to Dr. Smith, the university graduates are having good communication skills in English language besides they are well qualified in accounting, information technology, computer science and other fields.
He said buy cialis 5 mg the graduates are offered job opportunities and some of them are even offered jobs while they are studying in the university.
Dr. Smith also added that the American University of Afghanistan (AUAF) is a non-profit organization and majority of its lecturers are Afghans.
He said AUAF is registered with the Ministry of Higher Education of Afghanistan and operates in accordance with the ministry's regulations.
---
---
Related Articles
A complete electricity scheme in the center of Baharak district of Badakhshan province was handed over to Da Afghanistan Breshna
The complete withdrawal of foreign troops from Afghanistan, slated for 2014, is negatively impacting foreign investment in the country, according
The Afghan Ministry of Energy and Water (MEW) announced on Thursday that an Indian company has won the tender for