America's developmental assistance to Afghanistan has yielded results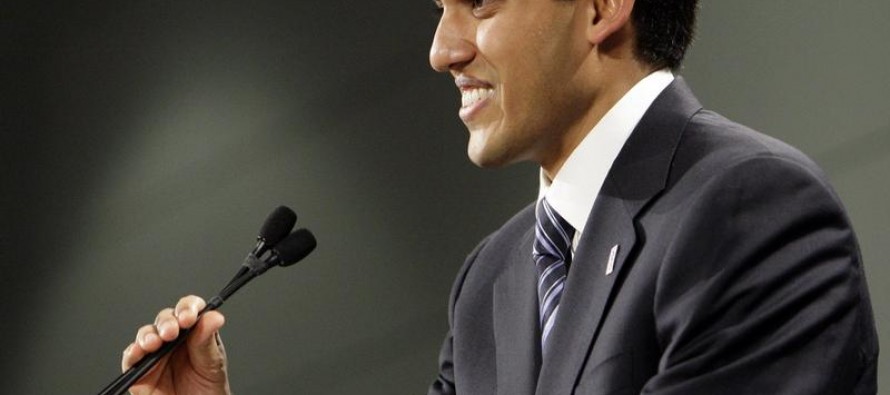 America's developmental assistance for more than a decade has created favorable conditions for US troops' return and a stable and secure country, a top official of Obama administration told lawmakers on Thursday.
"I believe the collective development investment in Afghanistan has created some basic conditions that allow our troops to come home and to aspire us for a stable and secure country that's not a terrorist threat to us in the future," the USAID administrator said.
Dr Raj Shah told lawmakers during a Congressional hearing: "We've seen annualized rates of growth of 9 to 10 percent over the last several years. We've seen a more than tripling of electricity access due to in large part our specific investments."
The US helped the Afghan utility company use mobile payments to increase its own generation of revenues by more than 300 percent, Shah said in response to a question.
While testifying before the House Foreign Affairs Committee on developmental assistance, he said the US had helped build 1,900 kilometers of road that had contributed directly to improved economic activity and business investment.
He added: "Today, there are eight million kids in school, including three million girls when there were zero girls in school under the Taliban. The fastest and most significant reductions in child deaths and maternal deaths…"
However, Dr Shah conceded that Afghanistan continued to face serious challenges and that fighting corruption remained a top priority for the US. "I was on the call earlier this week with General Dunford and we have a very close, tightly integrated civilian-military plan. We need to have that kind of tight integration," he said.
Shah said though the international community had pledged support for Afghanistan but to implement that, they had created the Tokyo Mutual Accountability Framework.
"If Afghanistan does not meet clear criteria on free and transparent elections, fighting corruption and recovering assets from the Kabul Bank crisis, protecting rights of women and girls, then we will pull back our aid and we'll do that in concert with more than a dozen other international partners," Shah explained.
Source: Pajhwok Afghan News
---
---
Related Articles
Kandahar Governor Dr. Toryalai Weesa along with a number of businessmen and industrialists inaugurated Kandahar's first-ever iodized factory. Owned by
The Afghan government has warned to block the trade routes to Pakistani trucks if Pakistan does not allow Afghan traders'
Trainings will be provided to 200 architects on Afghanistan's buildings codes—a legally binding set of norms for construction, which were