An Afghan female employee steals USD 1 million from Azizi Bank and escapes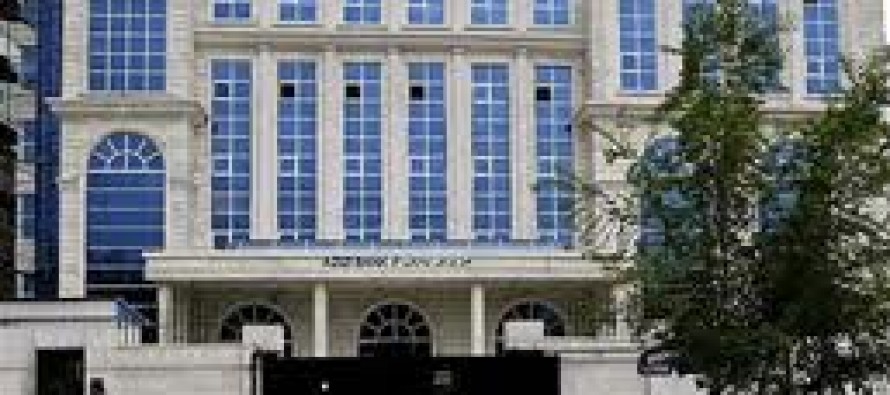 An Afghan female employee transferred USD 1.1mn from Azizi Bank and has left Afghanistan.
According to reports, the employee has transferred the amount to a relative's bank account outside of Afghanistan and has escaped from the country together with her family.
Afghanistan General Attorney Office claims to have found her crime partner who is outside of Afghanistan. Efforts are on along with INTERPOL to find the girl.
Azizi Bank officials have not commented on this matter so far.
Many banks in Afghanistan are not insured for Bankers Blanket Bond cover that is provided by many of the private insurance companies currently operating in the country.
A Bankers Blanket Bond or a a fidelity bond is purchased from an insurance company to protect a bank against losses from a variety of criminal acts carried out by employees.
---
---
Related Articles
Paywast, Afghanistan's first mobile-based social networking outlet, has conducted its second round of surveys for the 2014 elections through SMS.
According to a joint statement by Turkmenistan's President Gurbanguly Berdimuhavedov and his Ukrainian counterpart Viktor Yanukovych, Ashghabat and Kiev are
Addressing the Meshrano Jirga or upper house of the parliament, Communications and Information Technology (MCIT) Minister admitted that cell phone