An Afghan man invents a theft detection device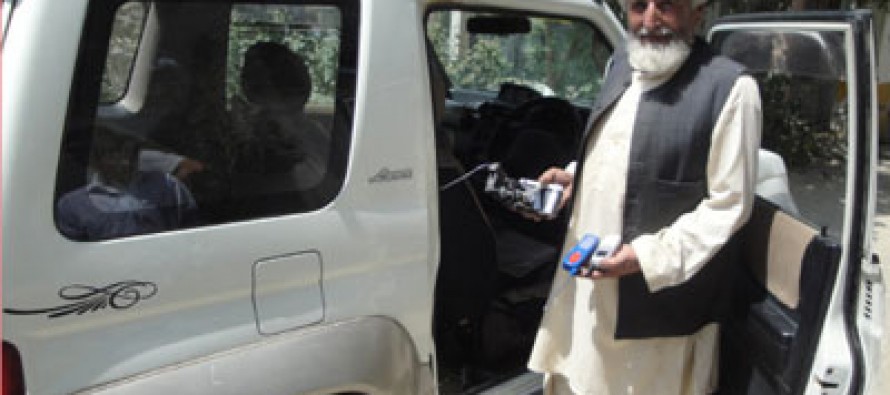 An Afghan man named Mohammad Hanif Maulavi has invented a theft detection device that informs the owner of the car through their phone if someone attempts to use the car.
The device sends a message to the owner's friends or the police if the owner's phone is off.
Maulavi said if the device cannot get hold of the owner, the owner's friends or the police, then the device automatically electrifies the car by operating 6,000 volts of electricity from the car's battery that can cause electric shock to the person upon unauthorized appropriation of the vehicle.
Built at a cost of about 10,000 AFN (approximately USD 200), the device can inform the owner of a theft act up to a distance of 1000km.
---
---
Related Articles
By Ahmad Masoud-Many Pakistani products marketed in Afghanistan are marked either "For Export to Afghanistan" or "Not for sale in
Afghani currency value hit its record low in a decade on Tuesday, with one dollar accounting for 55 AFN in
Iranian President Hassan Rouhani has asked India to invest in Chabahar port, a strategic port that will open up access