An Agreement Signed For Reconstruction of Bala Hissar in Kabul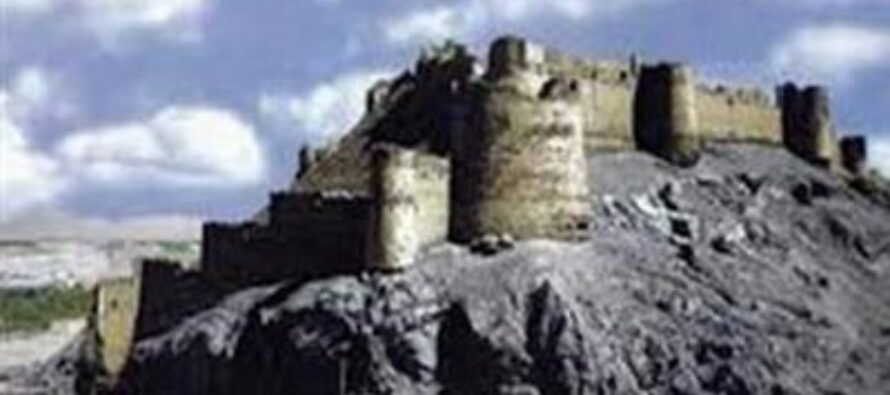 An agreement was signed for reconstruction of Bala Hisaar ("High Fort") in Kabul, with the presence of President Muhammad Ashraf Ghani, between Veny Kumar, Indian ambassador in Kabul, and Shaheerazada Harche, diplomatic representative of Agha Khan.
India will pay the expenses for this project, and Agha Khan Foundation will be responsible for reconstruction works.
Presidential palace stated that India and Agha Khan Foundation agreed to reconstruct Bala Hisaar historical castle.
Bala Hissar is an ancient fortress located in the south of the old city of Kabul, Afghanistan. The estimated date of construction is around the 5th century AD.
---
---
Related Articles
Standing at 197mn AFN, the revenue of Takhar province has increased by 47mn AFN last Afghan calendar year (1391) that
Hajj and Religion Affairs Minister announced on Thursday that Hajj expenses have reduce by USD 10mn this year. Minister Faiz
National Solidarity Program (NSP), working within the framework of the Afghan Ministry of Rural Rehabilitation and Development (MRRD), implemented 11