An Agreement Signed For Reconstruction of Bala Hissar in Kabul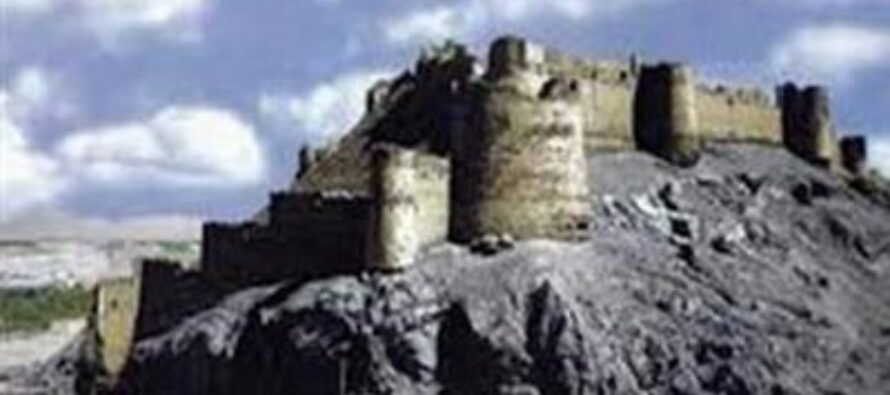 An agreement was signed for reconstruction of Bala Hisaar ("High Fort") in Kabul, with the presence of President buy sildenafil citrate no prescription Muhammad Ashraf Ghani, between Veny Kumar, Indian ambassador in Kabul, and Shaheerazada Harche, diplomatic representative of Agha Khan.
India will pay the expenses for this project, and Agha Khan Foundation will be responsible for reconstruction works.
Presidential palace stated that India and Agha Khan Foundation agreed to reconstruct Bala Hisaar historical castle.
Bala Hissar is an ancient best discount cialis fortress located in the south of the old city of Kabul, Afghanistan. The estimated date of construction is around the 5th century AD.
---
---
Related Articles
Economic Committee of The Council of Ministers, chaired by second vice president, Mohammad Karim Khalili, discussed extension and protection of
Afghanistan and Tajikistan sign Memorandum of Understandings (MoU) in the areas of security, trade, transit, transportation, energy, culture and politics.
The Government of India organized the first ever tele-conference lecture for Afghanistan National Agricultural Sciences and Technology University (ANASTU) on