An autonomous firm to implement TAPI Project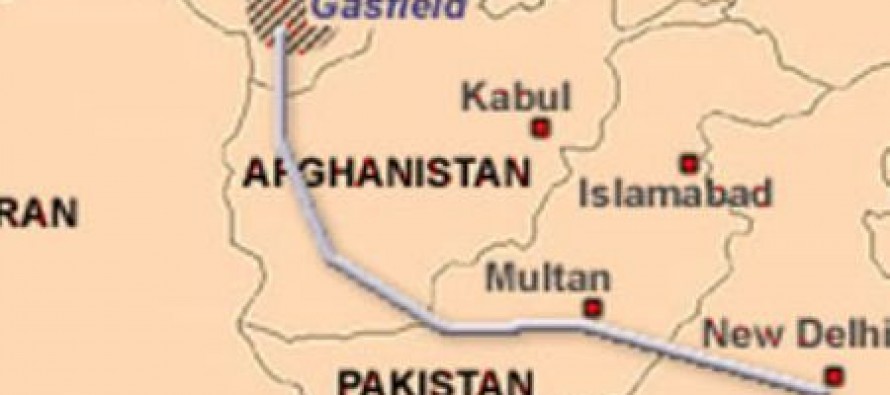 The much awaited Tajikistan-Afghanistan-Pakistan-India (TAPI) gas pipeline project would be executed by an autonomous firm, as agreed by the four nations.
The firm would be responsible for the safe delivery of gas through the pipeline, with an initial contribution of USD 20mn (USD 5mn from each of the four nations).
The project is expected to be completed by 2017.
According to sources, the firm would be from a neutral company, appointed by the Asian Development Bank, who is the legal-technical consultant for the project.
The four nations' president signed the intergovernmental agreement of the TAPI project in 2010 in Ashgabat, Turkmenistan.
The project has been a topic of discussion from 1990 onwards.
The pipeline, which is 1,700km long, has a capacity to transfer 33bn m3 of gas, meaning it can transfer 90mn m3 of gas daily. 14mn m3 of the gas will be consumed in Afghanistan, and Pakistan and India will each receive 38mn m3 of gas.
---
---
Related Articles
Ghazni's officials said individuals affected by the war between national forces and Taliban will receive aid from the Association for
His Excellency AníbalCavaco Silva, President of the Portuguese Republic, and His Highness the Aga Khan presented the Aga Khan Awards
Chief of the Afghanistan Investment Support Agency (AISA), Mohammad Qurban Haqjo, said on Friday that AISA plans to seek amendments