An exhibition of Afghanistan's economic achievements to be held in Dushanbe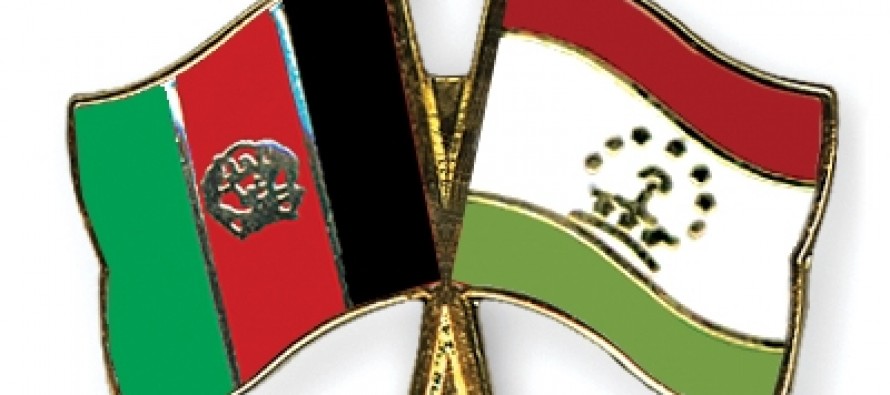 A delegation of the Afghanistan Chamber of Commerce and Industries (ACCI) met with the Tajikistan Chamber of Commerce and Industries representatives in Dushanbe to discuss expansion of trade and economic cooperation between the two nations.
The two parties reportedly reached an agreement on holding an exhibition of economic achievements of Afghanistan in Dushanbe in August of this year.
According to reports, as many as 85 Afghan enterprises are currently operating in Tajikistan.
Last year, the trade between Afghanistan and Tajikistan was valued at USD 106mn, which consisted of USD 54mn worth of exports from Tajikistan to Afghanistan and Tajikistan's USD 52mn worth of imports from Afghanistan.
---
---
Related Articles
Afghanistan has signed contracts for two blocks of oil in Sandquli and Mazar-e-Sharif with an international oil and gas exploration
Da Afghanistan Breshna Sherkat (DABS), Afghanistan's national utility company, has hiked the price of imported electricity by 25%. DABS spokesperson
Around 30 representatives from the Afghan Government and the donors met on Wednesday to review the achievements the renewable energy