ANSA works to establish quality certification institution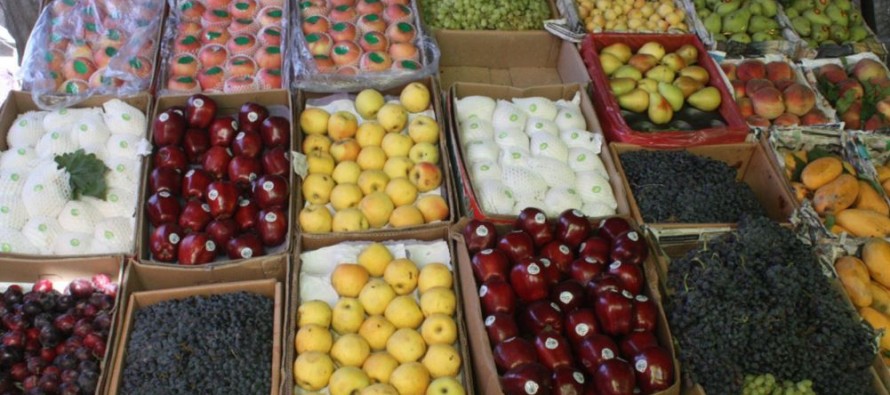 In a bid to enhance Afghan products' quality and boost exports, the Afghan National Standards Authority (ANSA) has approached donors to create accredited institution to issue quality certificates.
ANSA Technical Deputy Mujeeb-ul-Rahman Khateer said the institution would issue quality certificates based on international standards for Afghan products.
The institution would be formed within the framework of ANSA, he added.
According to ANSA officials, quality certificates would be initially issued to food and agriculture industries and in later stages to textile and mining products.
---
---
Related Articles
Contrary to what you might expect, Afghans are more worried about money than violence. Last month, President Hamid Karzai issued
Pakistan's government has approached the Asian Development Bank for modernizing border point infrastructure to make available quality border-crossing services. This
To further strengthen the close friendly relations between Afghanistan and India, the Government of India continues to offers 1000 student