Anti-corruption measures and increased imports boost Aqina Port's revenues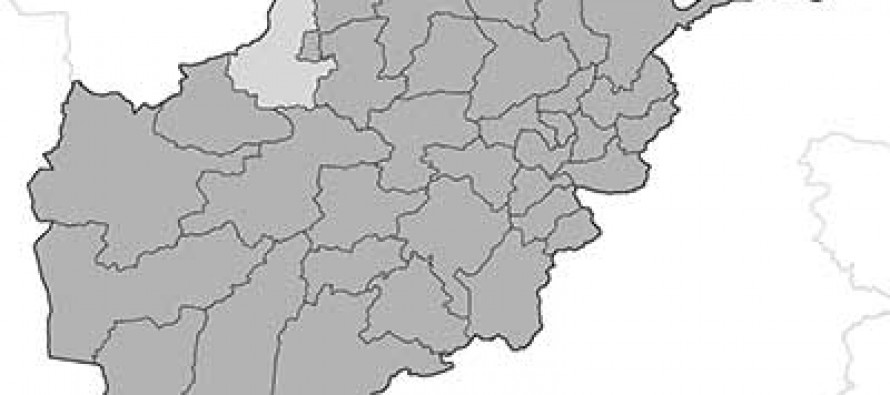 Aqina's Customs Department has reported a 21% increase during the first six months of 2013.
Head of the Department Abdul Qahar cited the construction of Aqina-Andkhoy highway, increase in imports from Turkmenistan and anti-corruption measures as some of the key reasons for the hike in the revenue.
Port of Aqina, located in Faryab and bordering with the neighbor country Turkmenistan, is one of the most important ports in the arena of managing business relations of Afghanistan with Asian and Europe countries.
Crude oil to Afghanistan is mainly imported along the Aqina-Andkhoy highway.
Mr. Qahar said he was optimistic about the trade activities at the port given the announcements from international companies to invest in Afghanistan.
He further added that there were some challenges at the port. He particularly pointed out problems associated with the Automated System for Customs Data (ASYCUDA) that slow down the Department's duties.
ASYCUDA refers to the Automated System for Customs Data (ASYCUDA) software that was designed
by the United Nations Conference for Trade and Development (UNCTAD) for automation of Customs processes. It has been undergoing implementation at the Afghan Customs Department (ACD) since 2004 as a component of the World Bank project.
The ASYCUDA Customs management system covers most foreign trade procedures. The system handles
manifests and Customs declarations, accounting procedures, and transit and suspense procedures. It
takes into account the international codes and standards developed by the International Organization for Standardization (ISO), the World Customs Organization (WCO) and the United Nations. It can also be configured to suit the national characteristics of individual Customs departments.
According to Tolo News, a railway project is being planned which will connect Aqina with Turkmenistan and Mazar-e-Sharif. The officials believe that the project will have a strong positive impact on the Afghan economy.
---
---
Related Articles
UN Secretary General Bank Ki-moon announced on Wednesday the appointment of Afghanistan's Zahir Tanin is appointed as the Special Representative
Officials from the Ministry of Economy (MoE) and the National Economic Committee House have expressed dissatisfaction about the implementation of
Afghan honey producers have witnessed a tremendous increase in their honey production both in terms of quantity and quality. According