Aqina customs revenue goes up by 85%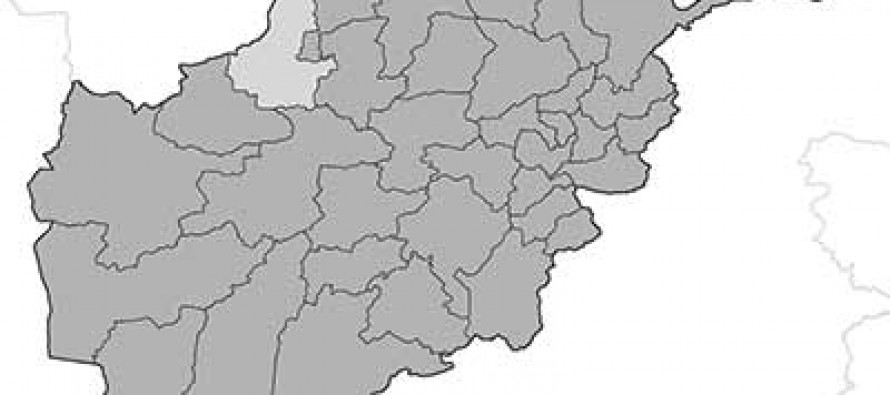 Officials at customs department of Faryab province have reported about 85% increase in the customs revenue from Aqina port.
"We have recorded an unprecedented 85% boost in Aqina port customs revenue. The revenue has doubled from the previous months," said Khair Mohammad Umar, Deputy Head of Exports at Andkhoi Customs Department.
He linked the increase in revenue to the collection of taxes from some of the business that were previously exempted.
"Previously, companies such as Barg-e-Sabz and Khawaran Saadat were operating as tax-exempted companies. However, we have managed to collect taxes from these companies," said Umar.
Port of Aqina, located in Faryab and bordering with the neighbor country Turkmenistan, is one of the most important ports in the arena of managing business relations of Afghanistan with Asian and Europe countries.
A railway project is being planned which will connect Aqina with Turkmenistan and Mazar-e-Sharif. Experts believe that the project will have a strong positive impact on the Afghan economy.
---
---
Related Articles
The agriculture production in northern Balkh province has increased by 30% over the past few years. Speaking with Pajhwok Afghan
The Afghanistan Chamber of Commerce and Industries (ACCI) called the Afghan-India air cargo a "failed process" as at least 120
More than 200 Afghan women in Bamyan participated in a tree planting campaign launched by the Executives of Democratic Party.