Aqina port revenue up by 57%- Afghan officials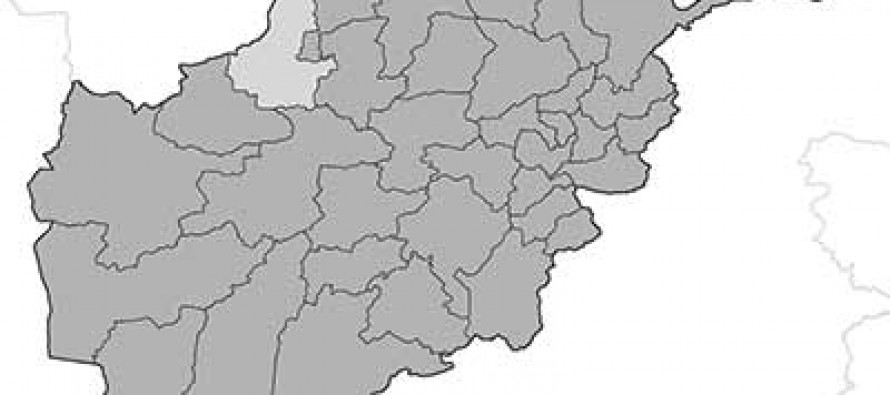 Afghan government generated revenue of USD 37.35mn during the year 1391, marking an increase of 57% from last year's income.
The Customs Department Head Shahabuddin Bawar linked the boost in the revenue to increased trade activity and improved security.
Port of Aqina, located in Faryab and bordering with the neighbor country Turkmenistan, is one of healthcare of canada pharmacy the most important ports in the arena of managing business relations of Afghanistan with Asian and Europe countries.
Some of the businessmen viagra cheap fast shipping cited support and attention from the government as the main reasons for the recent development of the dry port.
The Commerce and Industries Minister Anwar-ul-Haq Ahadi announced recently that his Minister had allocated USD 6mn for the establishment of an industrial bying viagra online cheap us park at the Aqina port.
The industrial park would include residential houses, parking lots, paved roads as well as power and water supply facilities.
---
---
Related Articles
Afghanistan and Uzbekistan continue their efforts to open transit route to enable Afghan goods to be sent to other parts
The agriculture department in northern Samangan province has registered a 10% increase in wheat production this year. The province has
The customs office of southern Kandahar province has collected 7.82 billion Afghani in revenue this year, indicating a 22.6% increase