Arabic firm to improve Kabul municipality services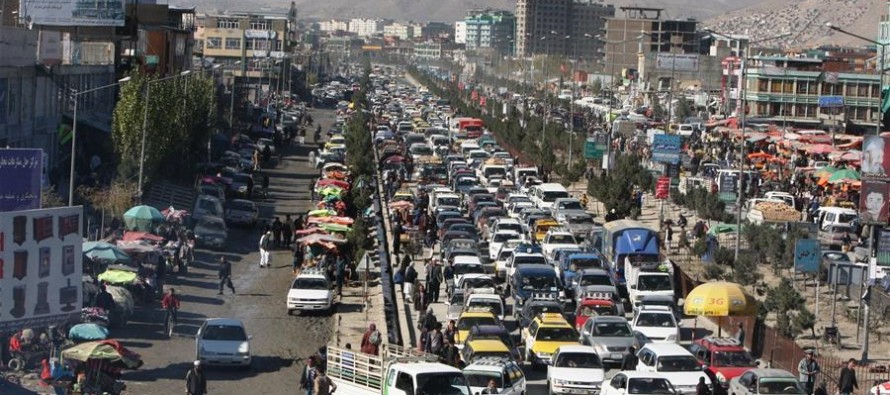 The Kabul municipality signed four contracts on Monday with an Arabic firm, Khateeb and Alami, to improve services of the municipality.
The contracts will focus on establishment of bridges and roads, arrangement of transportation services, cleaning and maintenance of Kabul river, design and supervision of buildings and projects in Kabul city.
This comes as Kabul is facing an unprecedented population growth. The city has become home for nearly four million people. The population is on the rise as more people are moving from provinces and villages to the city in search of job opportunities.
President Ghani said a tender would be requested on an international level for the implementation of master plan to modernize the capital.
---
---
Related Articles
Afghanistan is one of the priority countries for WFP as more than 7.5 million people are food insecure. Every year
A workshop was held in Jalalabad to bring to table suggestions and feedback on the first draft of the national
Districts in northern Badakhshan province, including Ashkashim, Sheghnan, Koshitan, Raghistan and Shekay, are cut off due to heavy snow fall,