Arabic firm to improve Kabul municipality services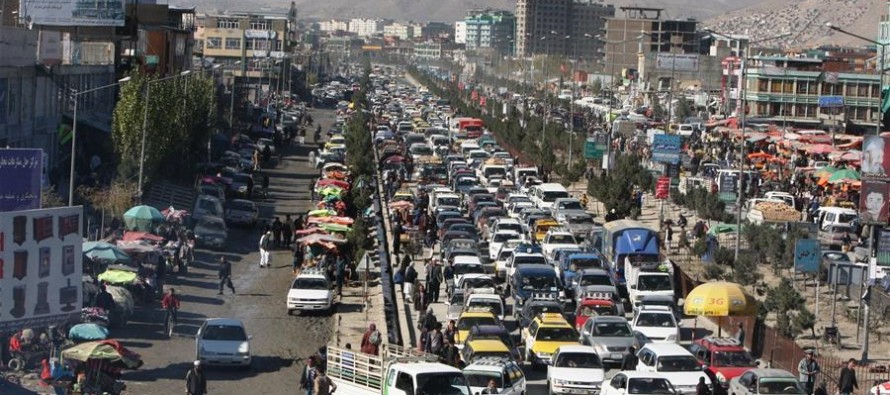 The Kabul municipality signed four contracts on Monday with an Arabic firm, Khateeb and Alami, to buy daily cialis improve services of the municipality.
The contracts will focus on establishment of bridges and roads, arrangement of transportation services, cleaning and maintenance of Kabul river, design and supervision of buildings and projects in Kabul city.
This comes as indian levitra tablets Kabul is facing an unprecedented population growth. The city has become home for nearly four million people. The population is on the rise as more people are moving from provinces and villages to the city in search of job opportunities.
President Ghani said a tender would be requested on an international level for order cialis on line the implementation of master plan to modernize the capital.
---
---
Related Articles
Security is an important aspect here in Afghanistan. It cannot have escaped even the most casual observers notice that violent
With a new short film, Germany's international broadcaster Deutsche Welle highlights what keeps autocrats up at night: a free and independent press.  
According to a statement from the presidential palace, Minister of Economy Abdul Hadi Arghandiwal was appointed as secretary to the