Arabic firm to improve Kabul municipality services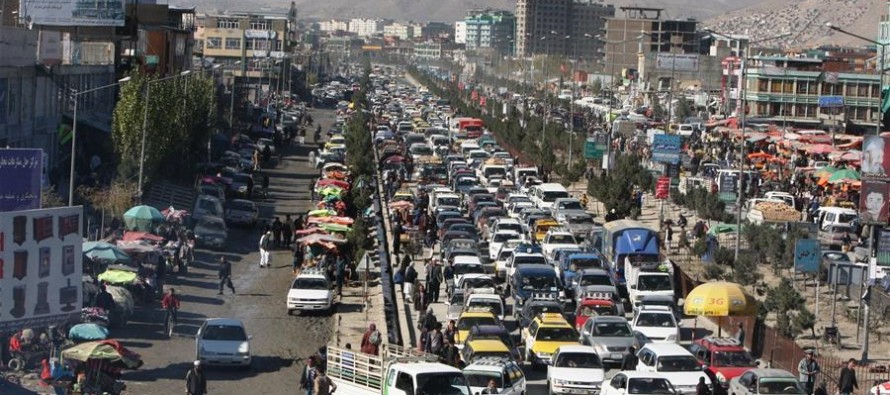 The Kabul municipality signed four contracts on Monday with an Arabic firm, Khateeb and Alami, to improve services of the municipality.
The contracts will focus on establishment of bridges and roads, arrangement of transportation services, cleaning and maintenance of Kabul river, design and supervision of buildings and projects in Kabul city.
This comes as Kabul is facing an unprecedented population growth. The city has become home for nearly four million people. The population is on the rise as more people are moving from provinces and villages to the city in search of job opportunities.
President Ghani said a tender would be requested on an international level for the implementation of master plan to modernize the capital.
---
---
Related Articles
According to reports, Afghanistan's economic growth in 1391 was lower than previous year. Afghanistan's balance of trade stood at -95%.
According to the officials from the Ministry of Interior (MoI), the New Kabul project will be inaugurated in a week.
The United States Agency for International Development (USAID) have pledged to provide USD 791.16mn to the Afghan government. An agreement