Around 14,000 communities in Panjshir benefit from welfare projects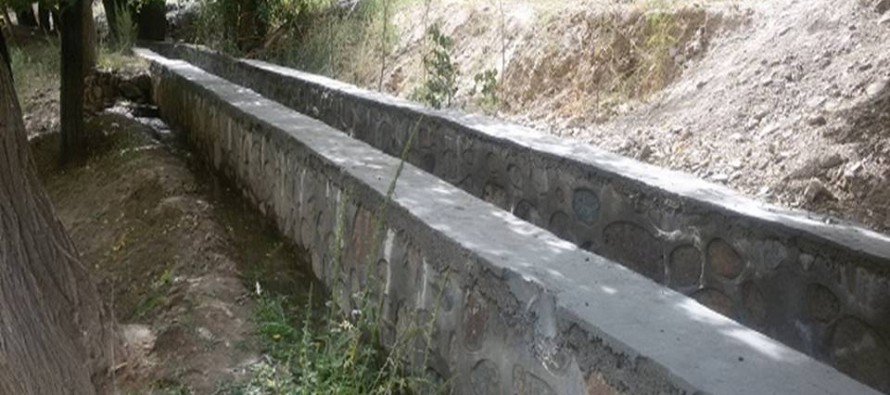 The National Solidarity Program (NSP) of the Ministry of Rural Rehabilitation and Development (MRRD) completed 62 development projects in Bazarak, Dara, Khenj, Pariyan, Shatal, Onaba, Rukha and Abshar districts of Panjshir province.
Costing AFN 131,700,the projects have benefited 13,900 various communities in the districts.
According to NSP Provincial Manager of Panjshir province, these development projects include the construction of a 298-meter irrigation, four community centers, 275 meters of retaining walls, 548 meters of protection walls, micro-hydro power station capable of generating 26 KW energy, extension of water supply networks at a capacity of 25,922 square meters and gravelling a number of rural roads.
It is worth mentioning that NSP has been able to execute 112 development projects in various sectors in its second round of grants disbursement while the work of tens of other projects is currently in progress in this province.
---
---
Related Articles
Japan has contributed over USD 63.654 million to support improvement of irrigation systems and rural access in Afghanistan. The funding,
Iran wants to invest in Sangan iron ore mine of Herat province, located in bordering areas between Afghanistan and Iran.
Not a single cargo train has arrived from China at the Hairaton port ever since the railroad inauguration on September