Around 14,000 communities in Panjshir benefit from welfare projects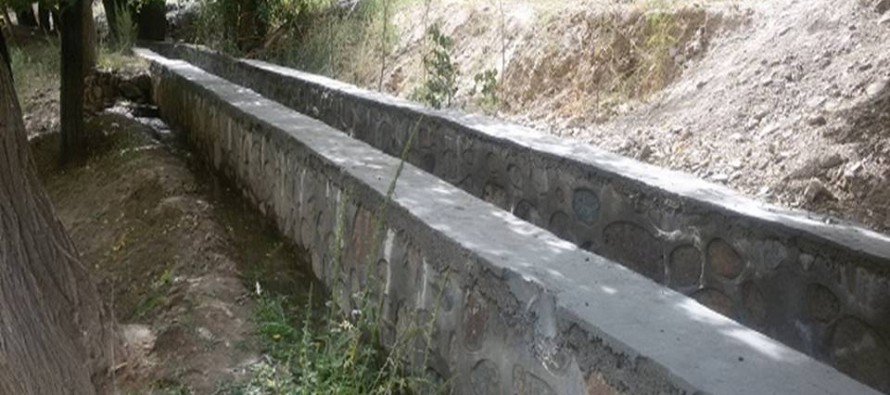 The National Solidarity Program (NSP) of the Ministry of Rural Rehabilitation and Development (MRRD) completed 62 development projects in Bazarak, Dara, Khenj, Pariyan, Shatal, Onaba, Rukha and Abshar districts of Panjshir province.
Costing AFN 131,700,the projects have benefited 13,900 various communities in the districts.
According to NSP Provincial Manager of Panjshir province, these development projects include the construction of a 298-meter irrigation, four community centers, 275 meters of retaining walls, 548 meters of protection walls, micro-hydro power station capable of generating 26 KW energy, extension of water supply networks at a capacity of 25,922 square meters and gravelling a number of rural roads.
It is worth mentioning that NSP has been able to execute 112 development projects in various sectors in its second round of grants disbursement while the work of tens of other projects is currently in progress in this province.
---
---
Related Articles
Head of Barki Tochik state energy Abdullo Yeroz announced Wednesday at a press conference in Dushanbe that Tajikistan is planning
Pakistan, Afghanistan, Kyrgyzstan and Tajikistan agreed in principle the terms and conditions of the CASA-1000 power purchase deal. A resolution
Afghanistan's Parliament ratified the country's accession to the World Trade Organization (WTO) on June 21, placing Afghanistan within days of