Asia to wield more global power than the US and Europe combined by 2030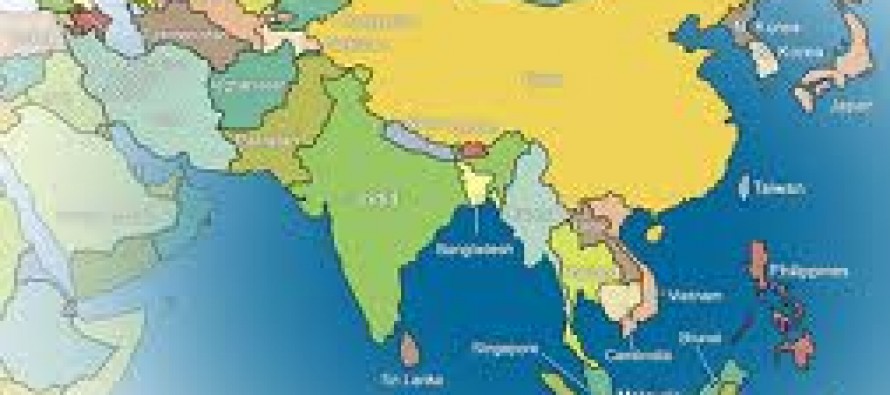 According to a report released by the US National Intelligence Council (NIC), Asia will take over the economic power of the US and the Europe combined by 2030.
China alone will most likely have the largest economy, surpassing that of the United States in two decades.
The report, which aims to draw together a wide sweep of "megatrends" driving transformation in the world, takes into account population size, gross domestic product (GDP), military spending and investment in technology.
However, the report does not anticipate China to emerge as a superpower like the US, forging coalitions to take on international issues.
Speaking at a news briefing, Mathew Burrows, counsellor to the National Intelligence Council said: "Being the largest economic power is important… [but] it isn't necessarily the largest economic power that always is going to be the superpower."
The NIC publishes such report every four years. The study is the fifth in a series. The last edition was published in 2008.
---
---
Related Articles
Afghanistan's Central Bank, Da Afghanistan Bank (DAB), sold USD 27,500,000 to Afghan money exchangers on 09 March 2013, reported Sarai
Owed to its proximity to Pakistan, eastern Nangarhar province serves as a major trade route between Afghanistan and Pakistan. The
Construction work has begun on a new building for the National Environmental Protection Agency (NEPA) in Kunduz. The building will