Asphalting of 70km roads completed in Ghazni city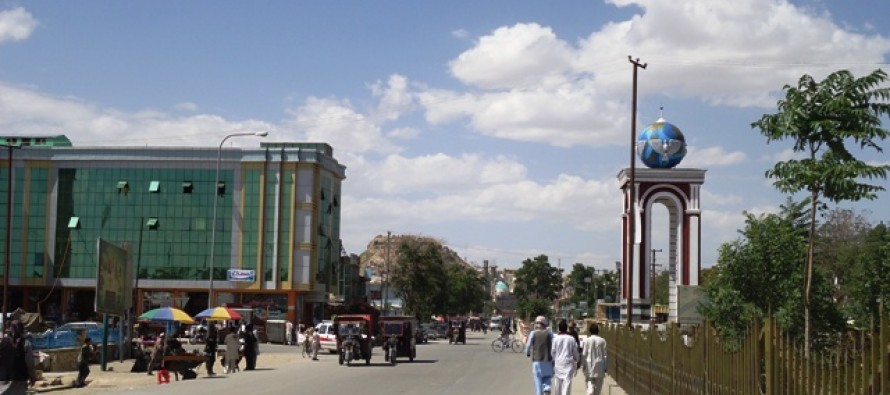 As many as 70 kilometers of roads have been asphalted in Ghazni city, while generic levitra cialis work on the asphalting of another 10km road is in the process.
Ghazni Governor Mosa Khan Akbarzada said Ghazni has witnessed tremendous development projects since it was titled as the Asian Capital of Islamic Culture and Civilization and there are more projects to come.
The United Nations Educational, Scientific and Cultural Organization (UNESCO) titled Ghazni as canada viagra no prescription the center for Islamic Culture and Civilization in 2007.
The ceremony to declare Ghazni City as the Asian Capital of Islamic Culture and Civilization was held in Ghazni on April 13th of this year.
Ghazni was turned into a wealthy city during the reign of Mahmud of Ghazni, the most prominent ruler of the Ghaznavid cialas Empire. He brought together Islam, the Persian language and the Turkish art of war in an empire that once stretched from today's Iran to India.
The ongoing construction project of the 10km road, costing USD 166mn, was inaugurated on Tuesday.
According to the Governor, the project is funded by the Afghan Ministry of Public Affairs and is expected to be completed in the next four months.
---
---
Related Articles
Melinda Gates, wife of Microsoft founder Bill Gates, is co-chair of the Bill & Melinda Gates Foundation, which strives to
Residents of eastern Kunar, southeastern Khost, northern Balkh and southern Helmand provinces called on the government in a gathering  to
The Head of Afghanistan's Independent Election Commission (IED), Fazel Ahmad Manawi, said on Wednesday that in order to have a