Asphalting of roads in Herat Province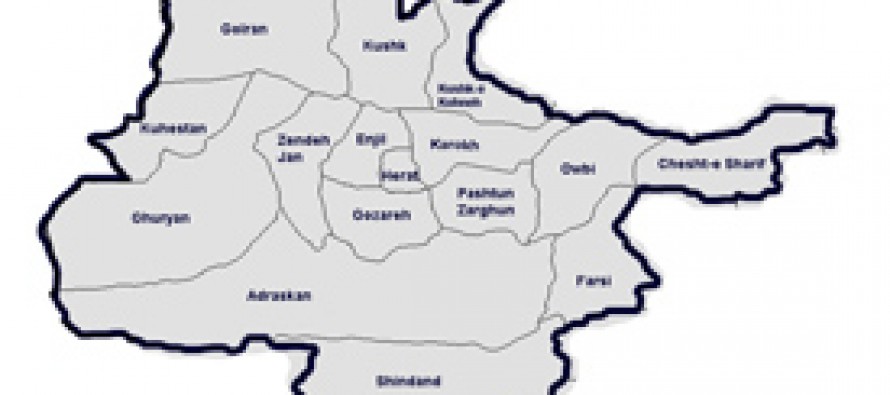 Asphalting of Road 2 of Guzarah District and Pashtoon Zarghoon District began on Wednesday.
The project costs more than USD 11mn, which is funded by the national government.
According to Herat's governor Daud Saba, this is the first road, connecting the central city of Herat with the surrounding districts, asphalted in Herat's history.
The road is 45km long, connecting districts of Guzarah and Pahstoon Zarghoon with the center of the city.
"Paved roads are needed for economic development and have a positive impact on people's lives," said Abdul Hadi Arghandiwal, Minister of Economics.
Districts of Guzarah and Pashtoon Zarghoon are among the most insecure regions of Herat , having a large influence of insurgents.
Protection of paved roads is one of the issues that is always raised for discussion among experts and government officials.
A number of residents from the two districts said that residents would assist local forces with the provision of security to the paved roads.
The work on the road would be completed in a year by Badghisi Construction Company.
Several public service projects have been launched in Herat province since the past few months.
Some of the resident expressed their happiness about the opening of these projects and are hopeful that with the completion of these projects, they would witness development in their lives.
---
---
Related Articles
The Afghan Ministry of Commerce and Industries has purchased 4,000 tons of gas from the Oil and Gas Union in
The Afghan Agriculture Ministry has opened an office for the Agriculture Development Fund (ADF) in Bamyan province in an attempt
On the basis of an agreement signed between Export Promotion Directorate (EPD) and Harkat–Afghanistan's Investment Climate Facility, Afghan handicraft makers