Attacks on foreign logistics firms in Afghanistan spread panic among local factory owners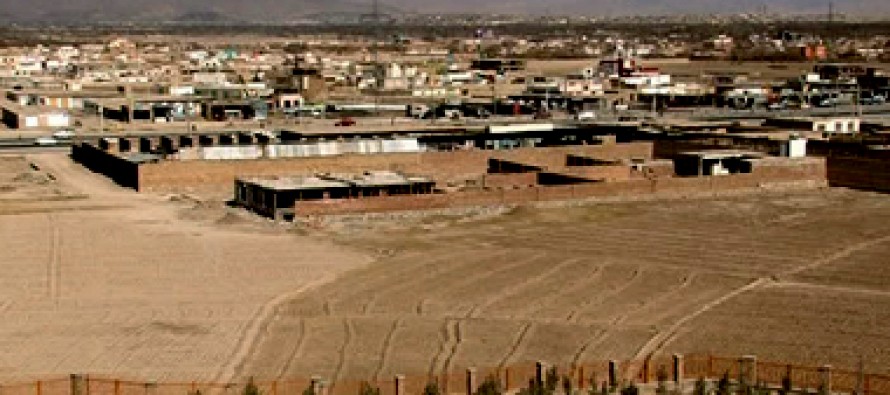 Afghan Industrialists Association have expressed concerns over the presence of foreign logistics firms in the country and have called on the government to shift them from Kabul's industrial parks.
This call came after a small suicide assault team attacked a foreign logistics and supply facility in the Pul-i-Charkhi area of Kabul, leaving three Indians, a British and four Nepalese citizens killed and inflicting huge financial losses on nearby local industries.
"Most of our technicians and other workers quit their jobs after Tuesday's attack. They felt insecure and witnessed how much damage the attack caused," said Eng. Abdul Rahman, owner of a plastic making factory.
The attack was the third of its kind over the past one year targeting foreign firms in industrial areas.
The Industrialists Association demanded the government to take measures at preventing such attacks and to shift foreign logistic supply firms away from local industries.
Meanwhile, deputy chairman of the Afghanistan Chamber of Commerce and Industries (ACCI) Khan Jan Alokozay claimed that some of the lands purchased at industrial parks for the purpose of establishing factories were later sold to foreign firms, who used the facility as warehouses for military equipment.
Some of the local factories that incurred losses caused by the attack were Tabassum, Bakhtar Flour and Super Biscuit Manufacturers.
---
---
Related Articles
Pakistan International Airlines (PIA) has halted flights from Kandahar-Quetta without officially informing the Afghan authorities. Air services between Quetta, capital
According to a new research report by the Equality for Peace and Democracy (EPD) organization, Afghanistan has suffered USD 24mn
The Afghan and the German governments launched a new project that aims to create income and employment in Afghanistan's rural